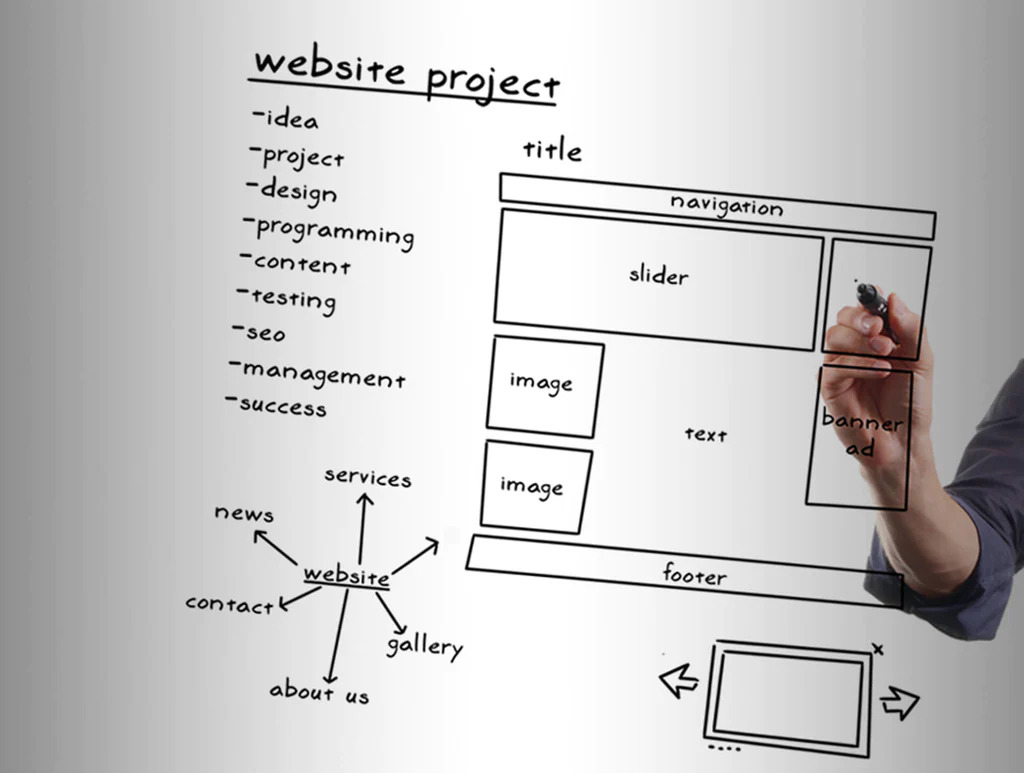 Thousands of websites and more than millions of web pages are now available throughout the World Wide Web. This means that there are also hundreds of businesses offering the same services and products as yours. So, how can you be sure that your target customers are visiting your website and not your competitors'? Create your own identity and set yourself apart from others by getting a custom designed website.
You are not after the 'clicks'. What you are looking for are visitors who browse through your website and get to know your business. Remember that most visitors will leave after just a glimpse at your website. Give your audience a reason to stay on your web page and consider your business by having a custom designed site. If you are thinking of establishing a business site or an online store to reach your targeted customers, having a custom designed website is the best decision you could ever make.
Here are some of the many reasons why it is a must to have a custom designed website.
Tailor-made for your Brand / Business
How can you tell your customers that you are unique and that you're not the same with any other businesses they can found online? Reveal the unique identity of your business by establishing a custom designed website. Having a website tailored to your business or brand will manifest uniqueness, sophistication and high quality. It will also allow you to have a more favorable firm impressions from your customers, thus increasing the chances of converting your visitors into customers.
No Restrictions and Able to Customize to Fit your Needs
Since the website is tailored specifically to your business, you can do whatever you want and customize it to fit your needs. You can always update it and add contents and pages you want to meet your requirements.
It Makes you Unique from Others
Uniqueness attracts the attention of many people and being unique is vital to any business, especially if you are offering your products and services online. With a custom designed website, you can different your business from others, allowing you to get noticed and impress your potential customers. It can also be a very effective way to catch up with the competition or even have a greater edge over others.
Custom Designed Websites are SEO Friendly
With a custom designed website, you are doing one of the most effective online marketing strategies without any effort – search engine optimization. Since these websites are highly SEO friendly, your site can now climb upwards in major search engines far ahead of those generic websites.
If you are seeking for an improved web presence and establish a reputable business online, this is the right time to get a custom designed website to bring your business to higher levels of success. Have a website that functions and looks exactly as you want! Take full advantage of the web design services we provide at PixelForce to create a website tailored to your specific requirements. No matter what type of business you have or what industry you are in, we have the best web development and design services to suit your needs.