PixelForce's Proven 5-Step Process
Building Successful Technology, Apps and Businesses

Embarking on a grand venture with technology is an exciting experience. At PixelForce, we don't just build apps; we build successful businesses. Whether you're an ambitious entrepreneur or a well-established corporation, our comprehensive 5-step approach ensures that your project is set up for long-term success. Let's dive into how we make it happen.
---
The PixelForce Journey
Collaboration at Every Step
Throughout the journey, you'll meet our very talented specialists in each of their respective fields, from market research to scoping and design. We build each project to be a true reflection of your business objectives. The tech solution is easy; the business solution is where the true intelligence lies.
Step 1
Discovery & Strategy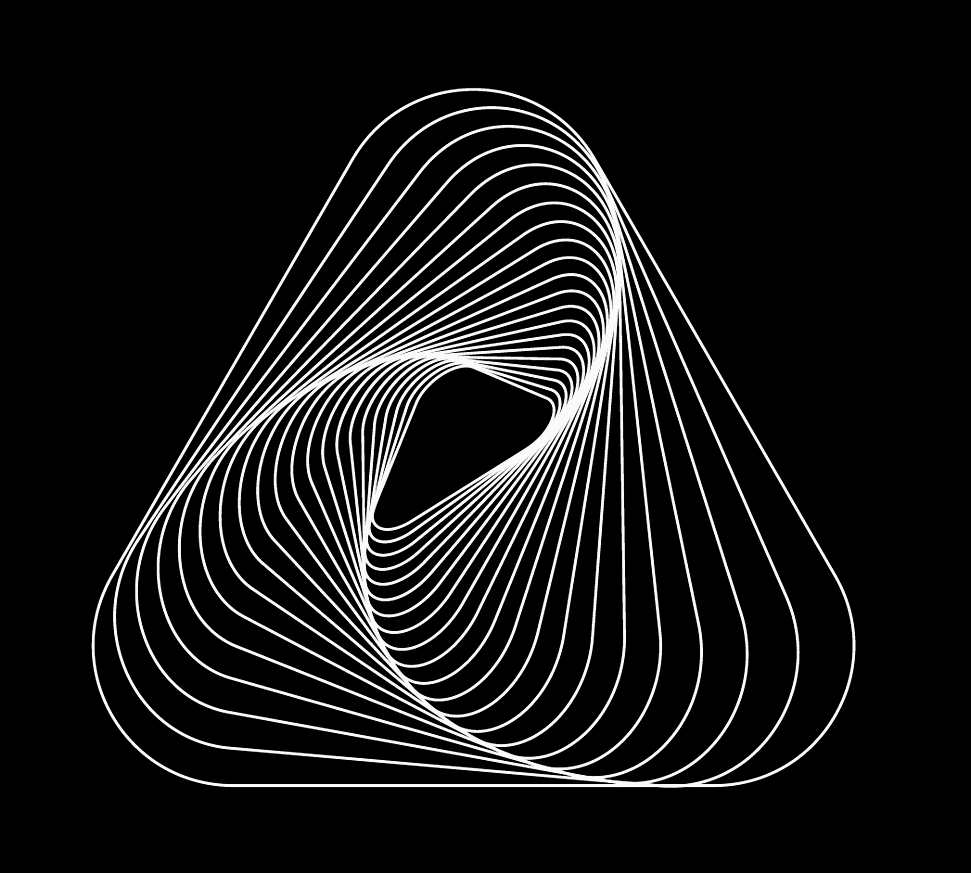 Your Roadmap to Success
We kick things off by diving deep into your business goals, target audience, and unique value proposition. Our team leverages market insights and data analytics to craft a strategy that sets you on the path to success.
Step 2
Product Design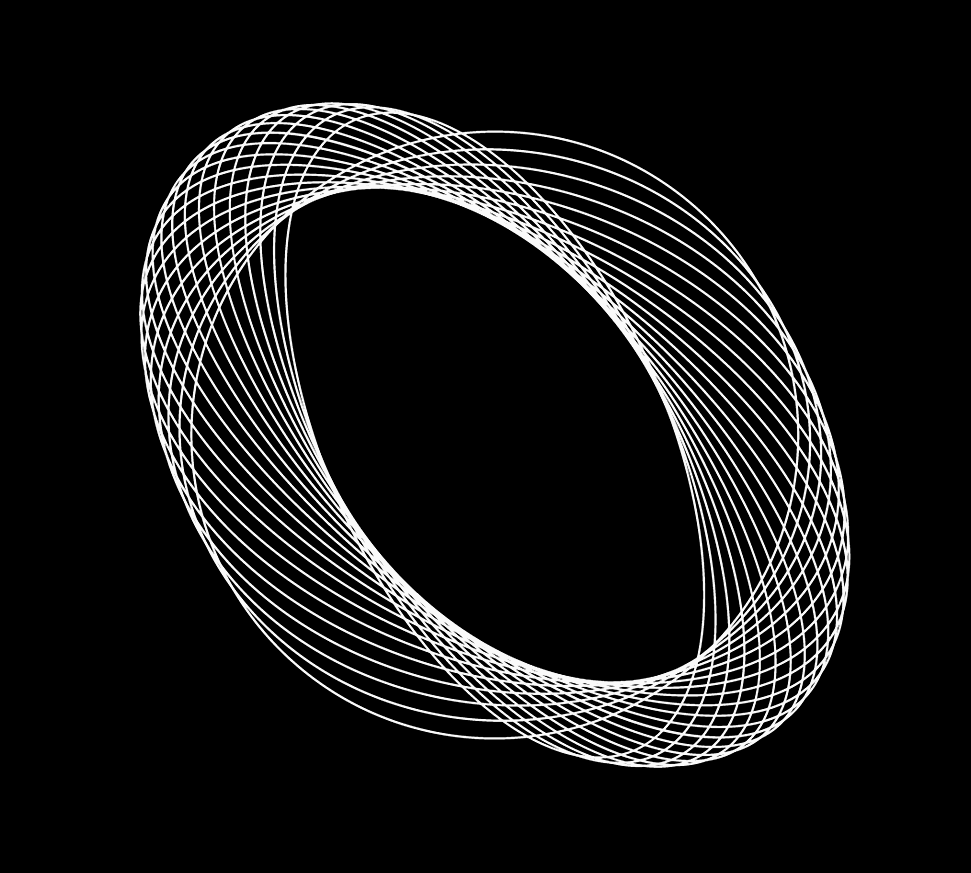 Where Art Meets Functionality
Our design team crafts user experiences that are not just visually stunning but also incredibly intuitive. We use wireframes, prototypes, and user journeys to make sure your app is as engaging as it is beautiful.

Step 3
Development & Testing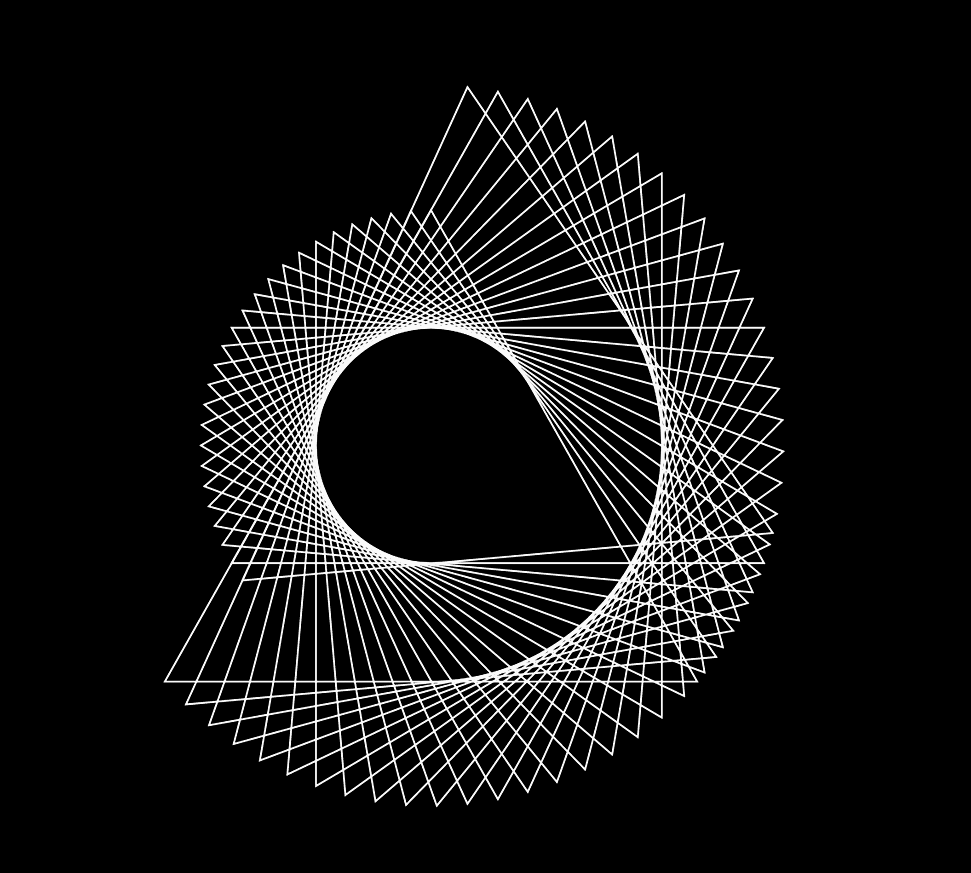 Bringing Your Vision to Life
Our developers turn your ideas into a functional reality. We employ cutting-edge tech stacks and rigorous testing protocols to ensure your app is robust, secure, and ready for the real world.

Step 4
Launch & Realisation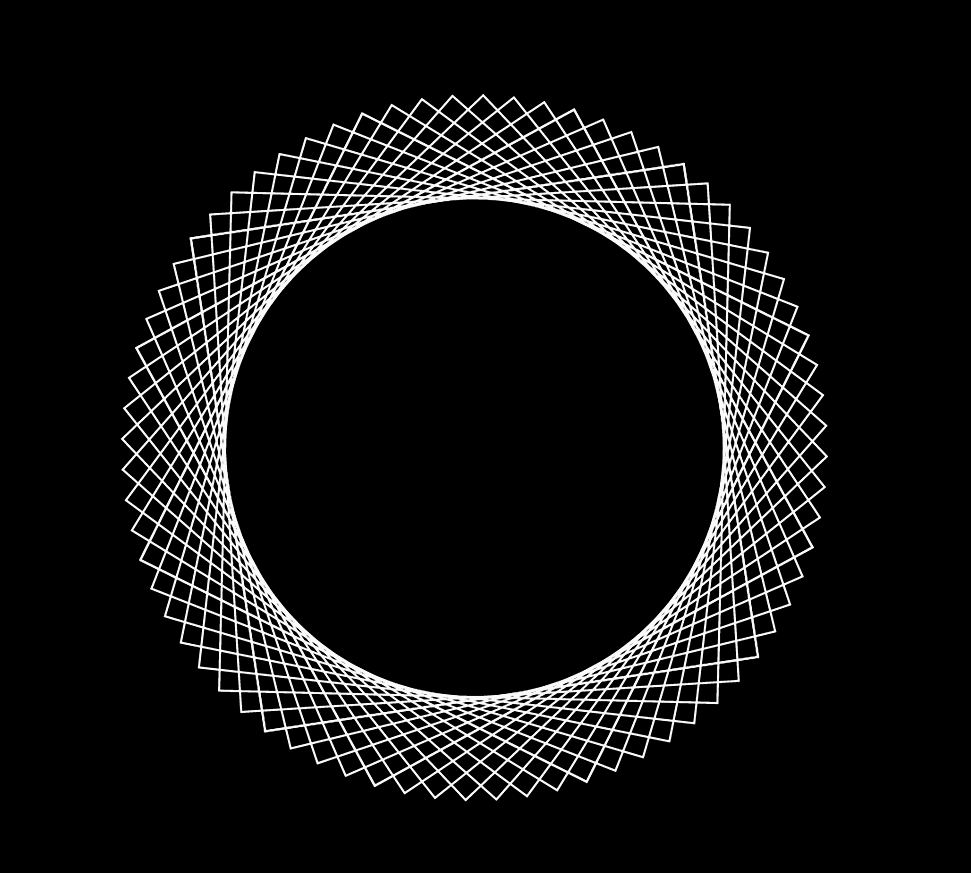 Not Just a Launch, It's a Lift-off
Going live is just the beginning. In this phase, we focus on a data-driven approach to validate your business objectives. We ensure a smooth production deployment, launching Version 1 of your app to the public. But it doesn't stop there; we go beyond the app to set up a robust data warehouse and generate insightful reports.

Step 5
Product & Business Growth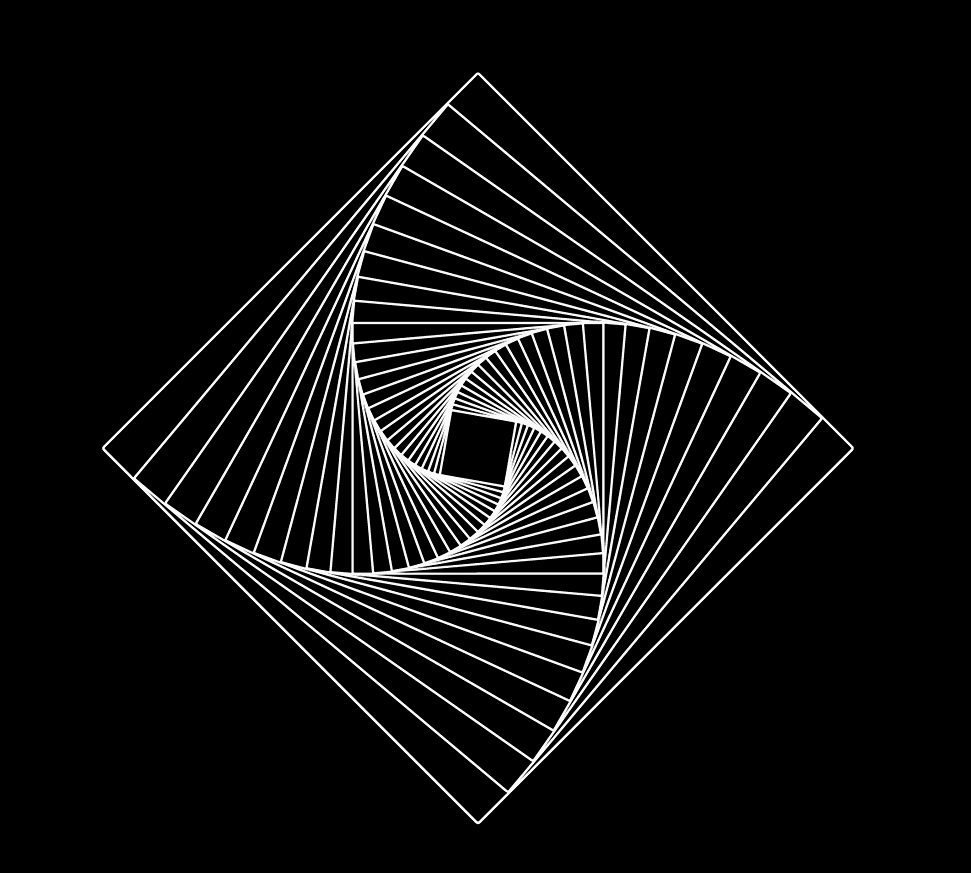 The Journey Continues
Post-launch, our focus shifts to strategic business growth and continuous improvement of your tech product. We work on cloud infrastructure security, compliance, and set strategic objectives for your business. Our team is committed to continuous product design, tech development, and offering strategic business advice. This ensures that your business not only scales but thrives.

Each stage is Driven by Our Tailored Project Management Methodologies
In the dynamic world of tech development, a one-size-fits-all approach is a relic of the past.That's why at PixelForce, we've redefined project management methodologies to be as unique as the projects they guide.
We seamlessly blend elements of Agile, Scrum, Kanban, and even Waterfall to create a tailored strategy that's perfectly aligned with your project's specific needs.
Iterations
Our methodologies are designed for rapid adaptation, allowing us to fine-tune the project as it evolves.
Communications
We maintain open channels with all stakeholders, ensuring everyone is aligned and informed at every stage.
Collaboration
By fostering a collaborative environment, we ensure that the project benefits from diverse perspectives and expertise.
From the first sketch to the millionth user, PixelForce is your partner in building a successful app and business. Ready to start your journey with us?