PixelForce is your go-to tech partner for designing and developing custom web and mobile applications.
We're not just coders and designers; we're strategists, thinkers, and enablers. We turn your vision into a thriving digital product that not only meets but exceeds market expectations. From the first sketch to the final launch, we're with you every step of the way.
Our Commitment to Long-Term Relationships
We believe that our relationships with clients go beyond mere transactions. We're invested in your success, and we'll go the extra mile to ensure it. If that means advising you on building your own internal tech team for future scalability, we're on board. We'll even share our expertise and operational know-how to set you on the right path.
We're not here to rack up billable hours; we're here to build a win-win relationship. Your success is our success, and we take that to heart. This approach has led to 90% of our business coming from referrals - a testament to the trust and confidence our clients place in us.
Founded in 2013 by Hinney Lo and Ben Zhang, PixelForce has grown from a two-person startup to a powerhouse of over 50 in-house experts. With two offices in Australia, we've expanded our reach globally, partnering with businesses from various sectors. Our decade-long journey has been marked by numerous awards and recognitions, making us a trusted name in the industry.

Our vision is to become the go-to tech partner for businesses and entrepreneurs globally, helping them realise their full potential. Our mission is simple yet impactful; We don't just build great apps; we build successful businesses.
Our purpose is to create game-changing technology that builds successful businesses.
---
Our values aren't just words on a wall; they're the heartbeat of our company. They guide our interactions with clients, partners, and each other. We aim to create a culture where every team member not only succeeds but thrives, enjoying a balanced life and fair compensation.

We are a collaborative force
The saying "If you want to go fast, go alone; if you want to go far, go together" guides us. With a "count-on-me" mentality, no task is too small. We rise by lifting others, knowing that fostering individual success is key to our business success.

We think big and aim high
What gets us out of bed? The drive to aim higher and explore wider. We're hungry for success at every level and understand that falling behind is not an option.
We work smarter, not harder

Efficiency isn't just about clocking hours; it's about making those hours count. We focus on what really matters, adopting the best processes and continually improving every step of the way.We do the right thing, even when no one is watching

We do the right thing, even when no one is watching
Integrity isn't situational for us. We lead with empathy and honesty, aligning our actions with our words. We strive for win-win outcomes, building trust with everyone we interact with.
---
Our People
Meet the Pixels that power the Force, all aligned to drive your tech success and make good happen.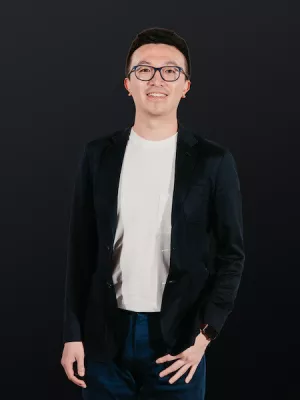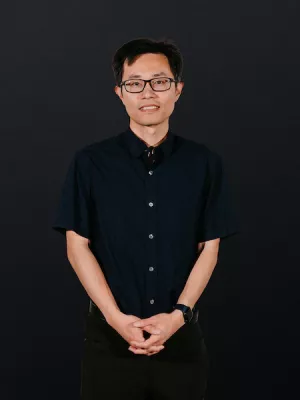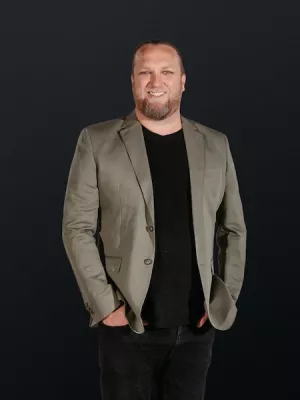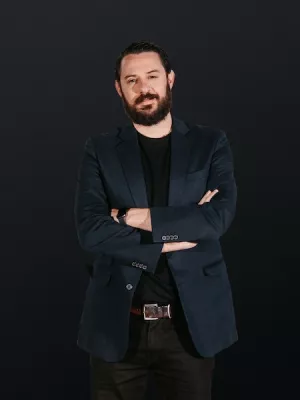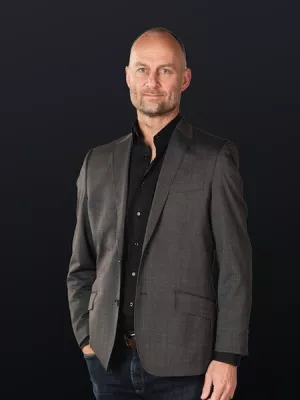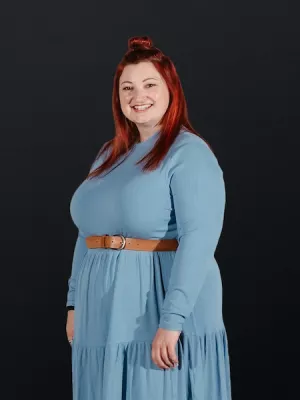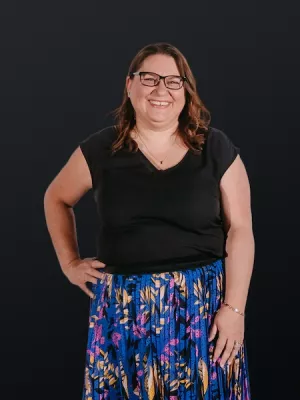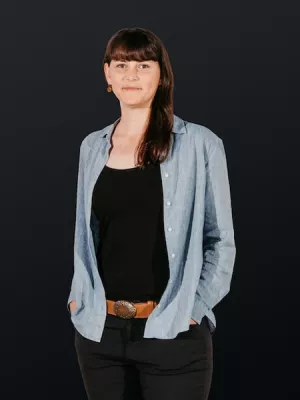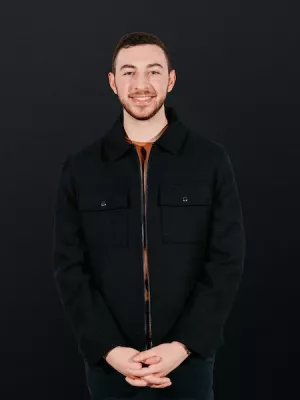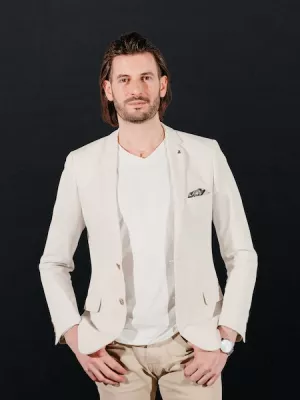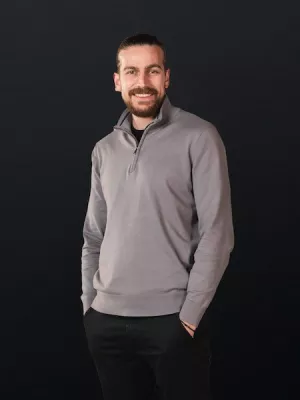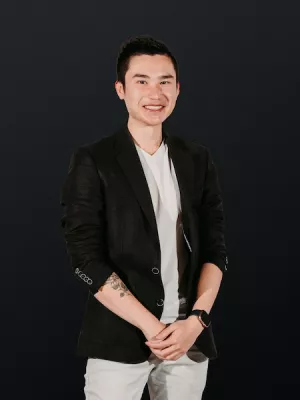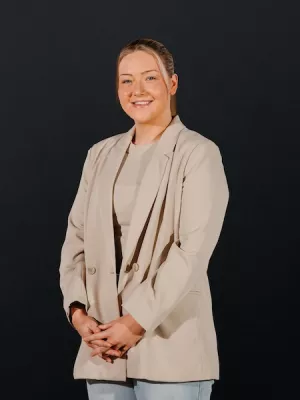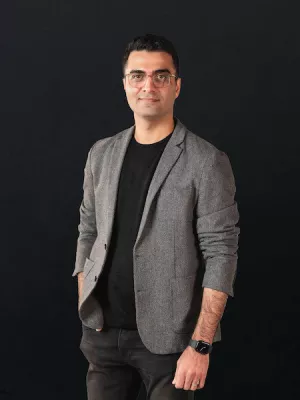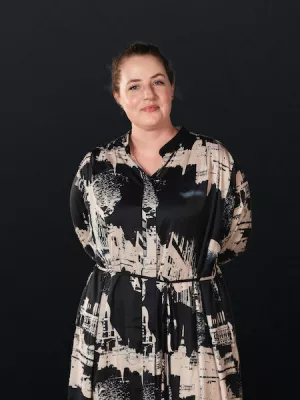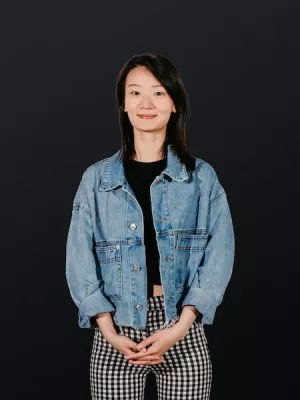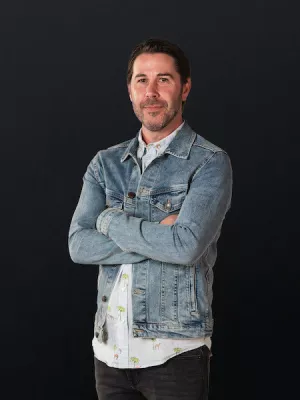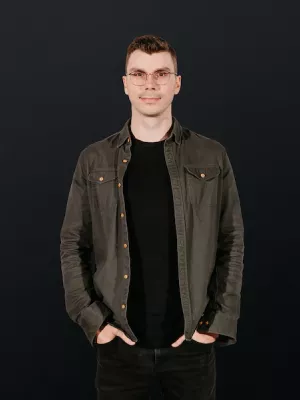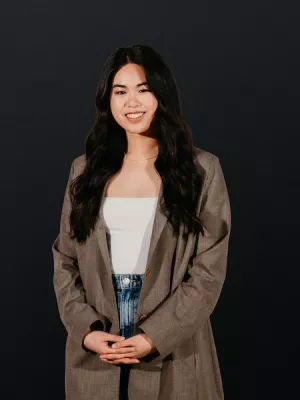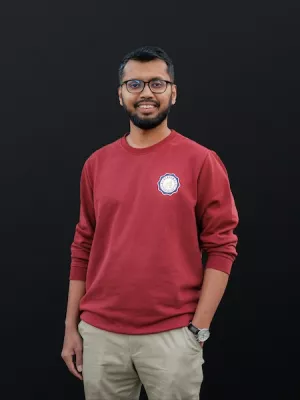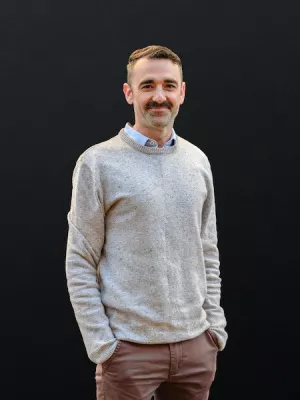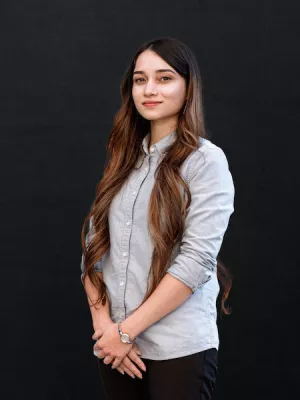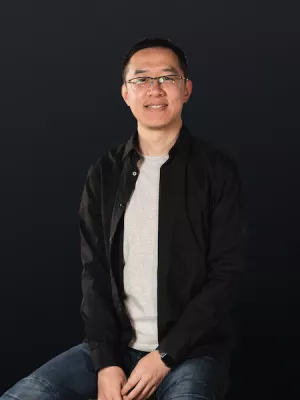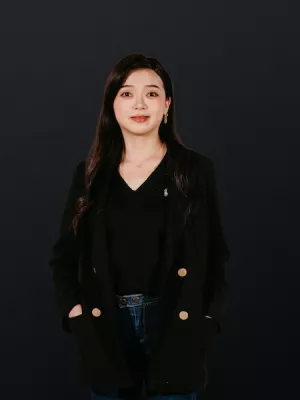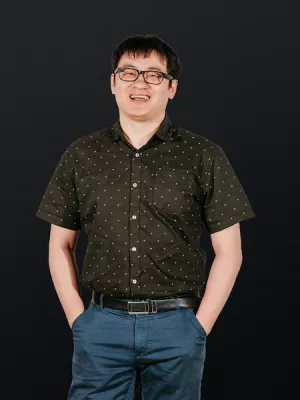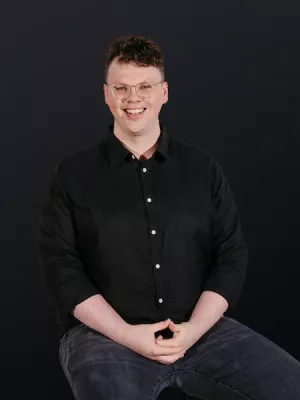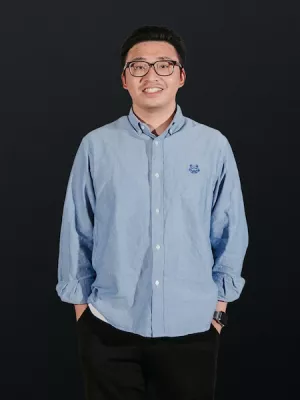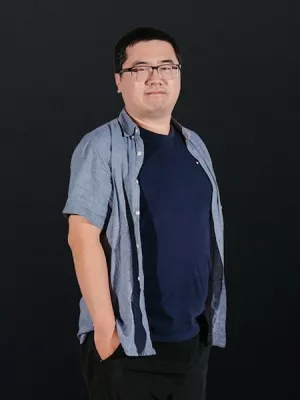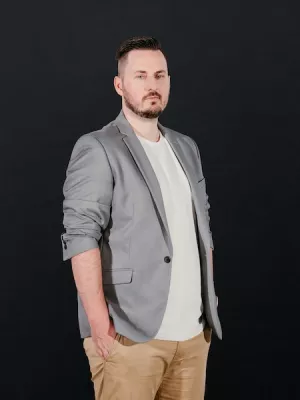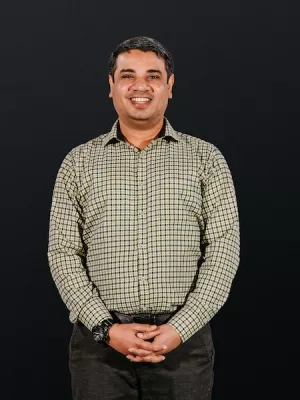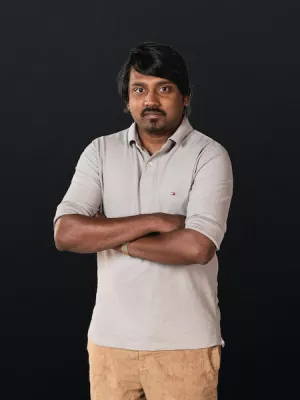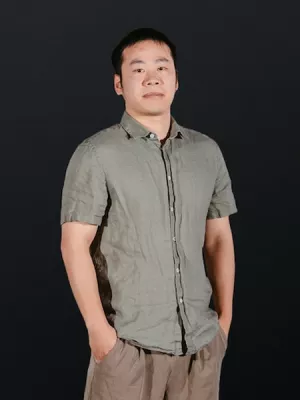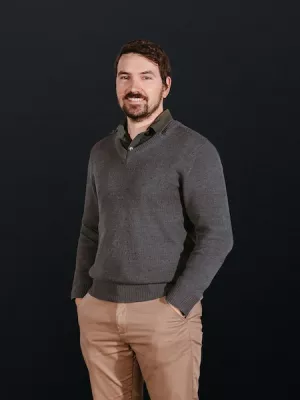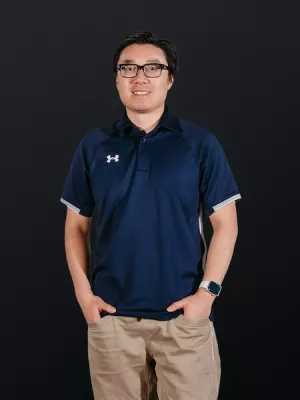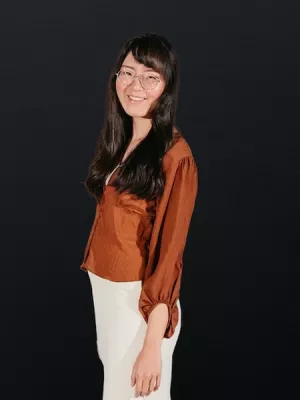 Software Engineer (Frontend)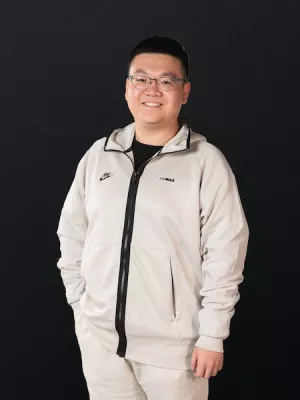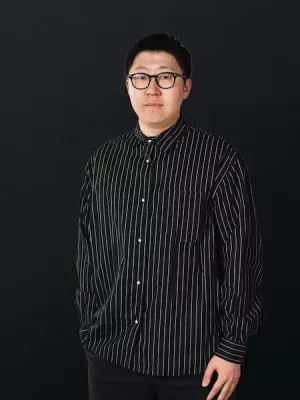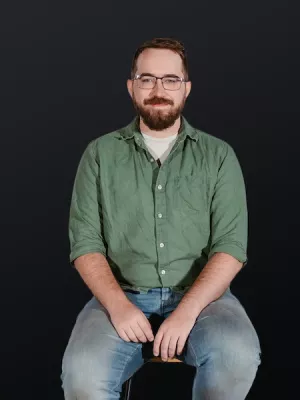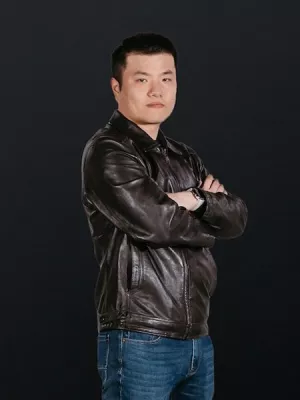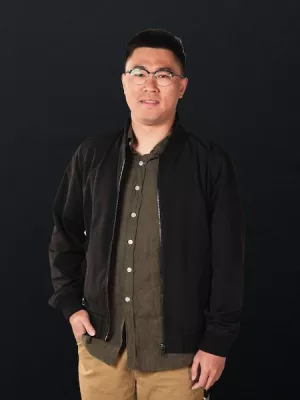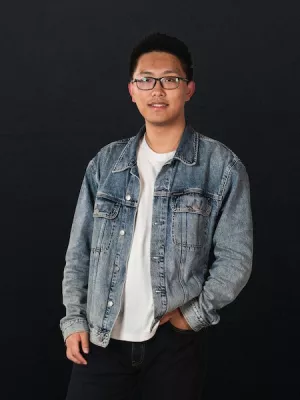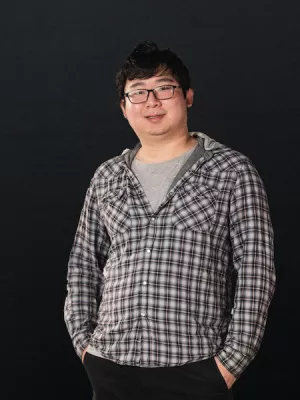 Software Engineer (Backend)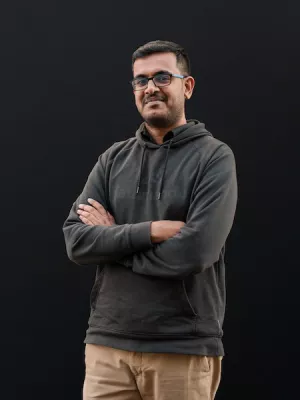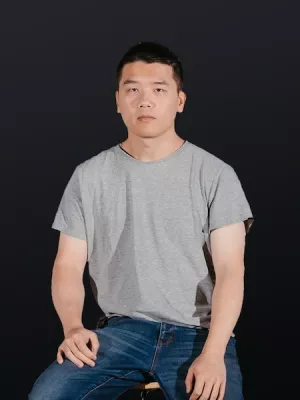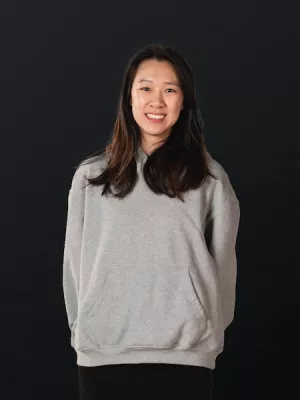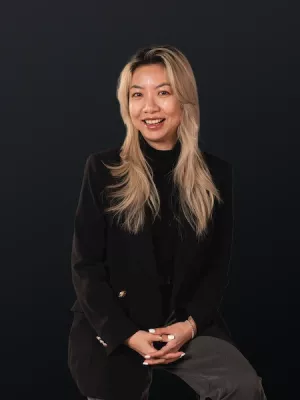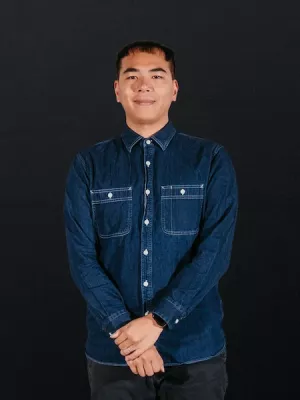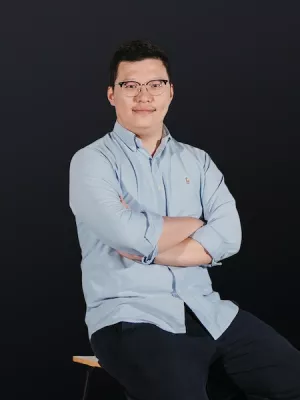 Our Creative Arm: Svelte Studios
In November 2022, PixelForce took a monumental step by acquiring Svelte Studios, a reputable local creative agency. This joint force has not only expanded our service offerings but also enriched our approach to building successful businesses. Svelte Studios brings to the table a unique blend of brand strategy, marketing expertise, and technology solutions, all underpinned by a human-centred approach. Together, we're not just enhancing apps or websites; we're creating comprehensive digital experiences that resonate with users and drive business success.

Our Clients
We've worked with a diverse range of clients, from startups to established enterprises, across various industries. Our commitment to quality and innovation has helped us build long-term relationships.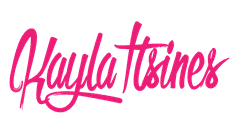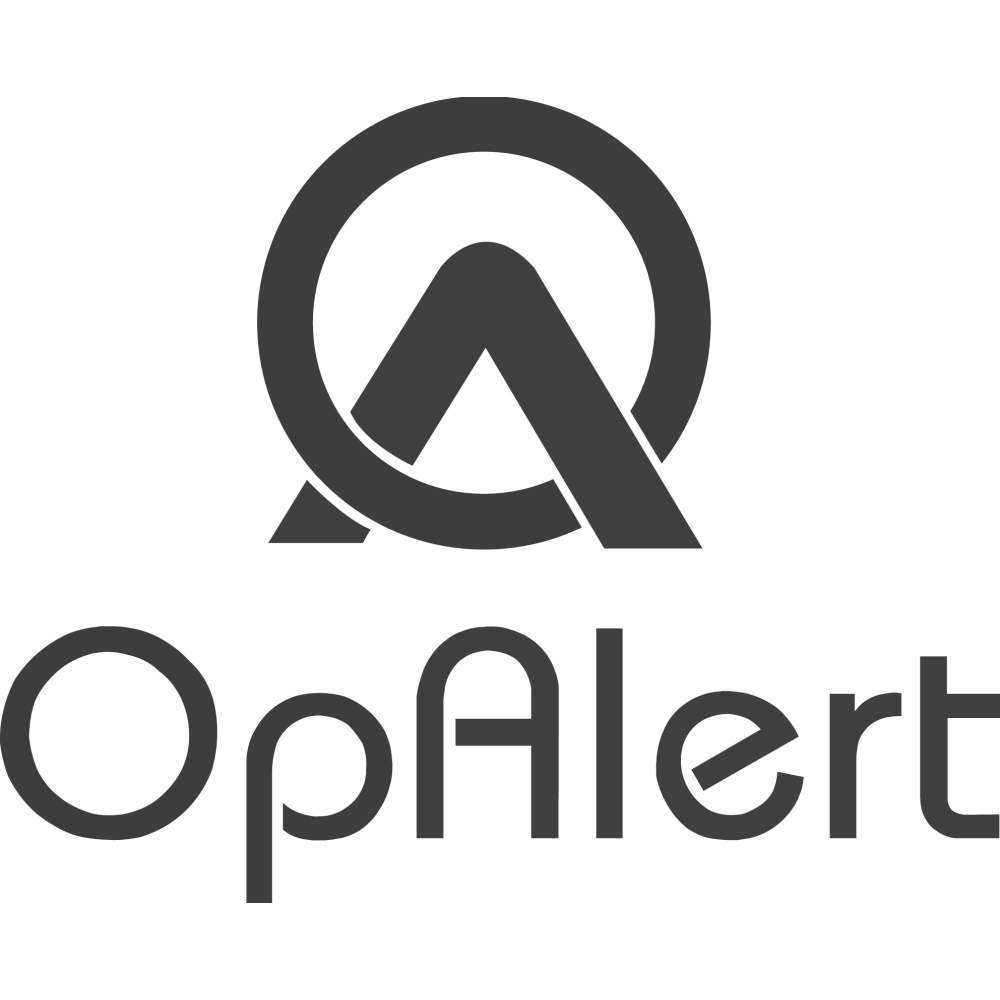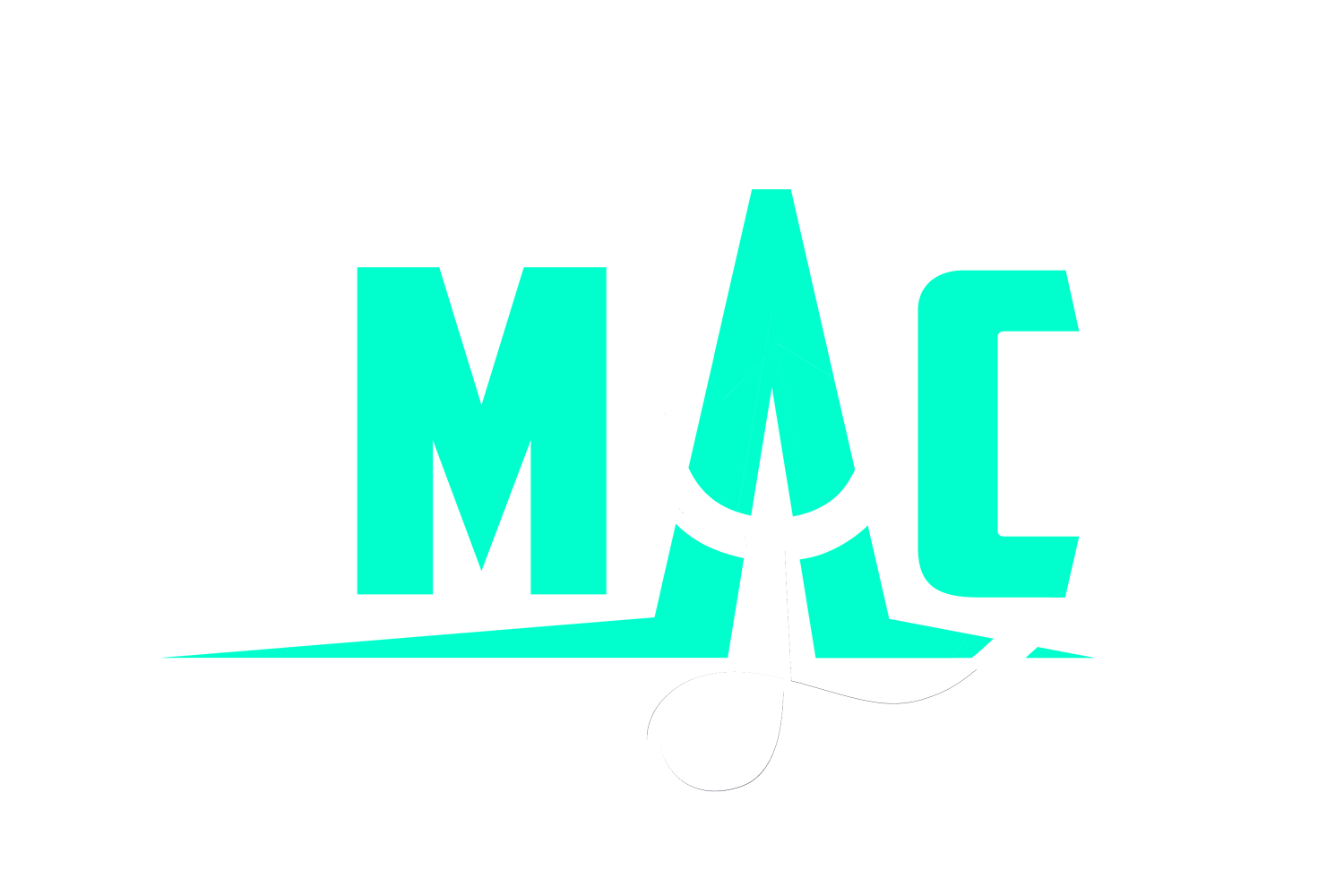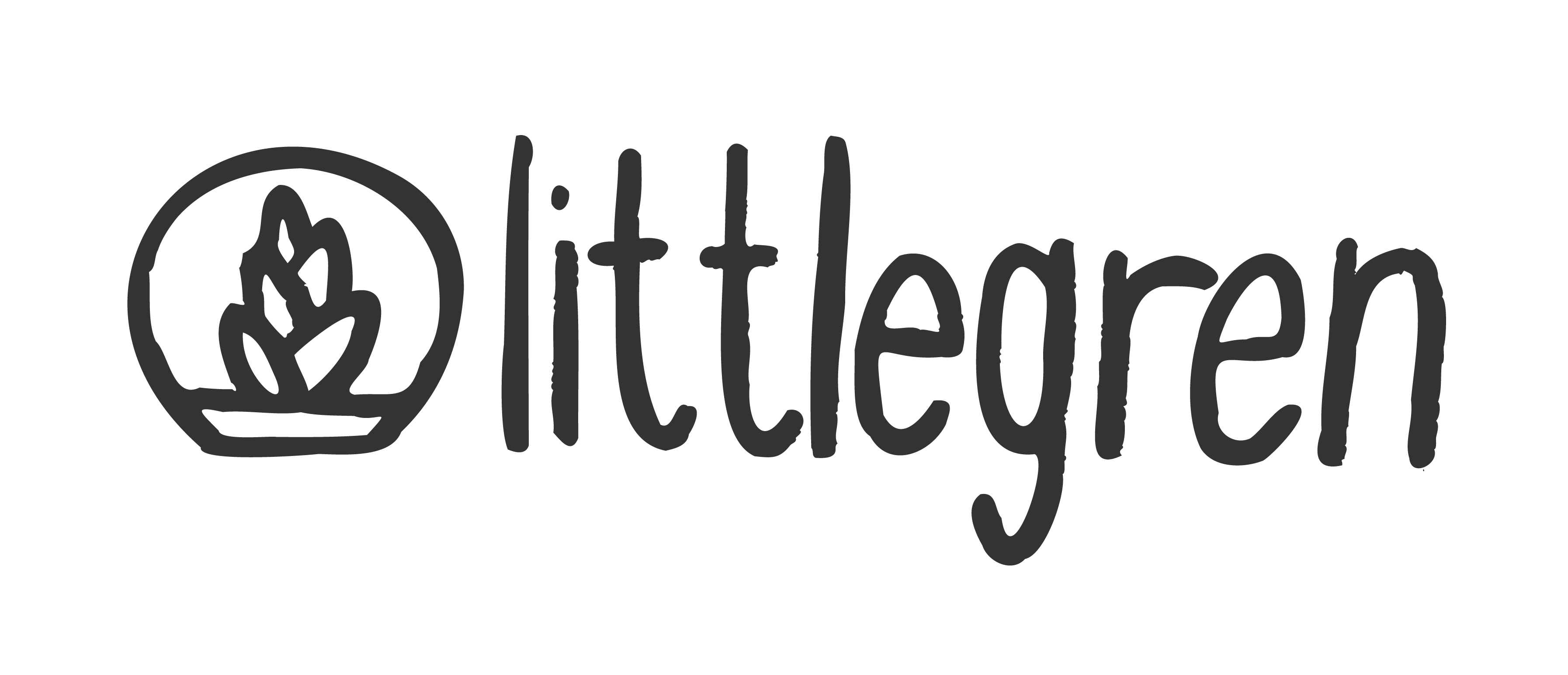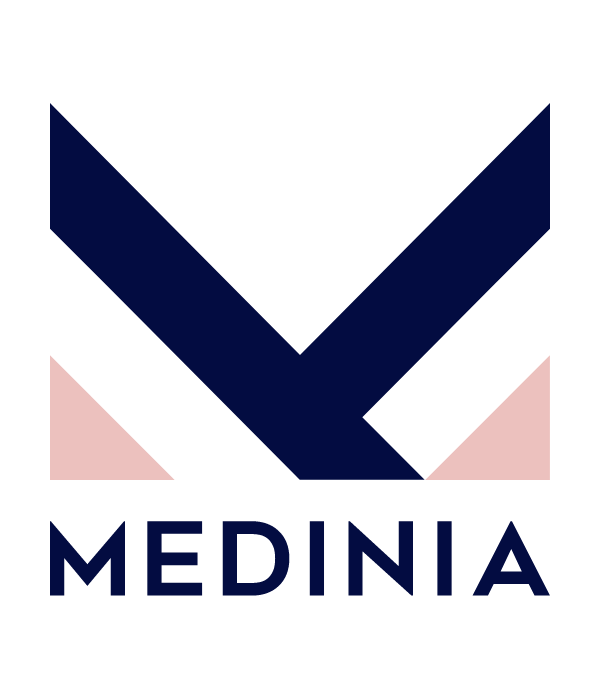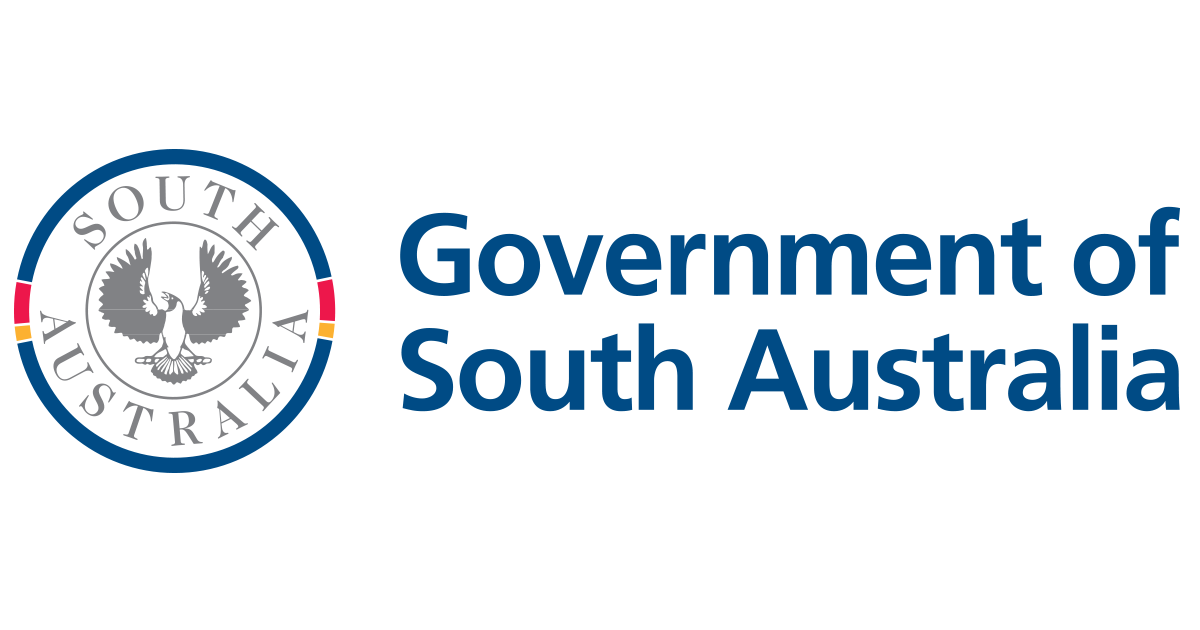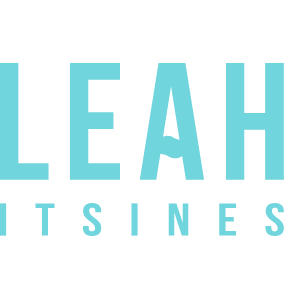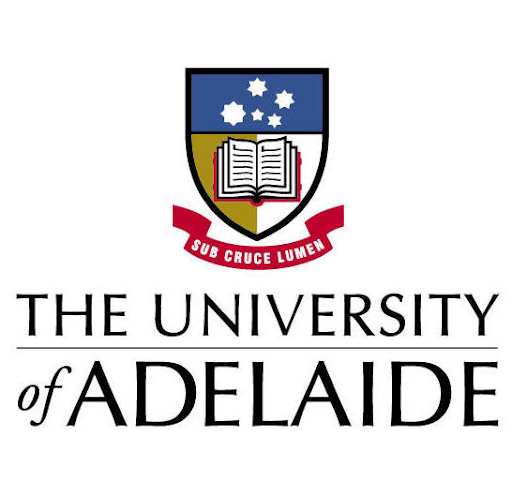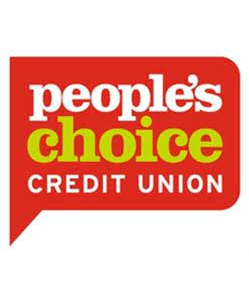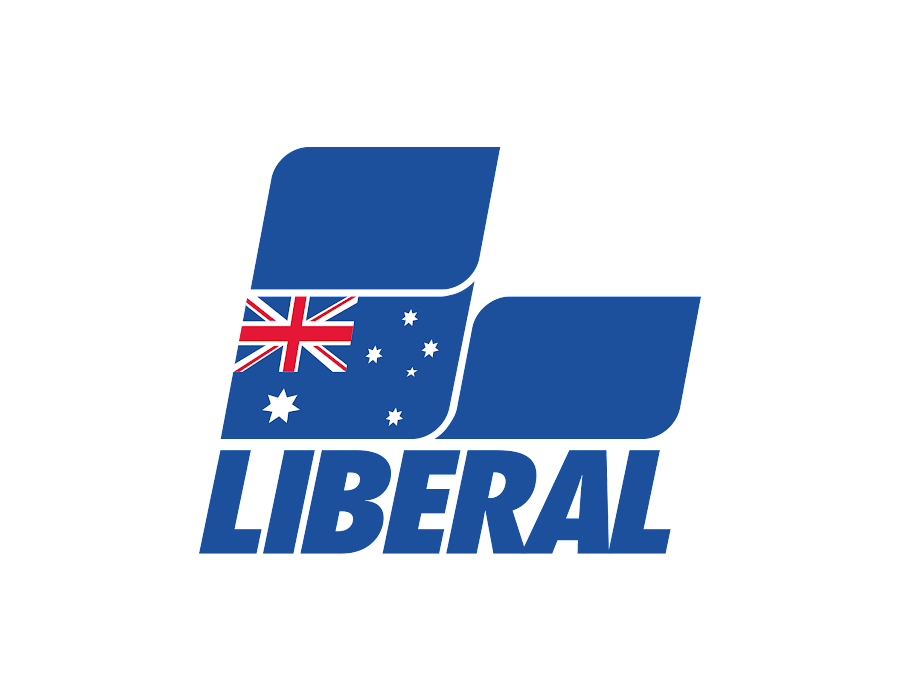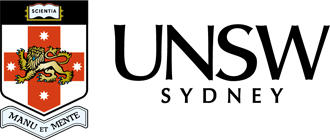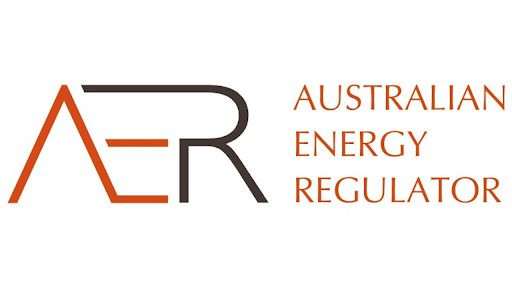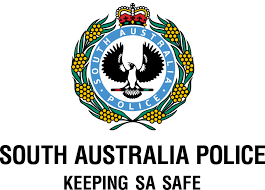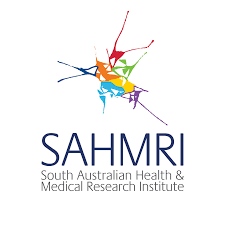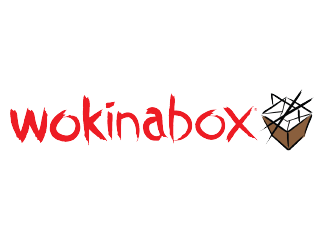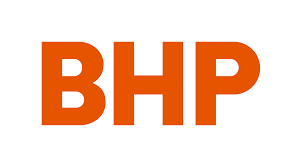 Innovative Initiatives: Where Talent Thrives and Success is Shared
We believe in going beyond the conventional to create an environment where talent thrives and success is a collective journey. Whether you're starting your career or looking to elevate it, our special programs and career opportunities are designed to empower you. Read on to discover how you can amplify your skills, share in our successes, and become an integral part of our forward-thinking team.
Nurturing Futures:
Career Kickstart
We're not just a workplace; we're a growth space. Our program is more than just an internship or placement program; it's your gateway to a fulfilling tech career. Here, you won't be making coffee or running errands. Instead, you'll be working side-by-side with some of the industry's best, applying your academic knowledge to real-world projects. This hands-on experience is invaluable for sharpening your skills and making you market-ready. It's not just about nurturing talent; it's about kickstarting successful careers

Project Slingshot:
Elevate Your Success
Why settle for career growth when you can also grow your wealth? "Project Slingshot" is our unique initiative that lets team members invest in high-potential client projects. It's not just about equity; it's about ownership. You'll gain both commercial savvy and a stake in the project's success, driving it forward as if it were your own business.
Careers at PixelForce: Join the Force of Innovation
We're not just hiring employees; we're recruiting innovators, dreamers, and doers. When you join PixelForce, you become part of a dynamic force committed to tech excellence and groundbreaking solutions. Ready to make your mark?