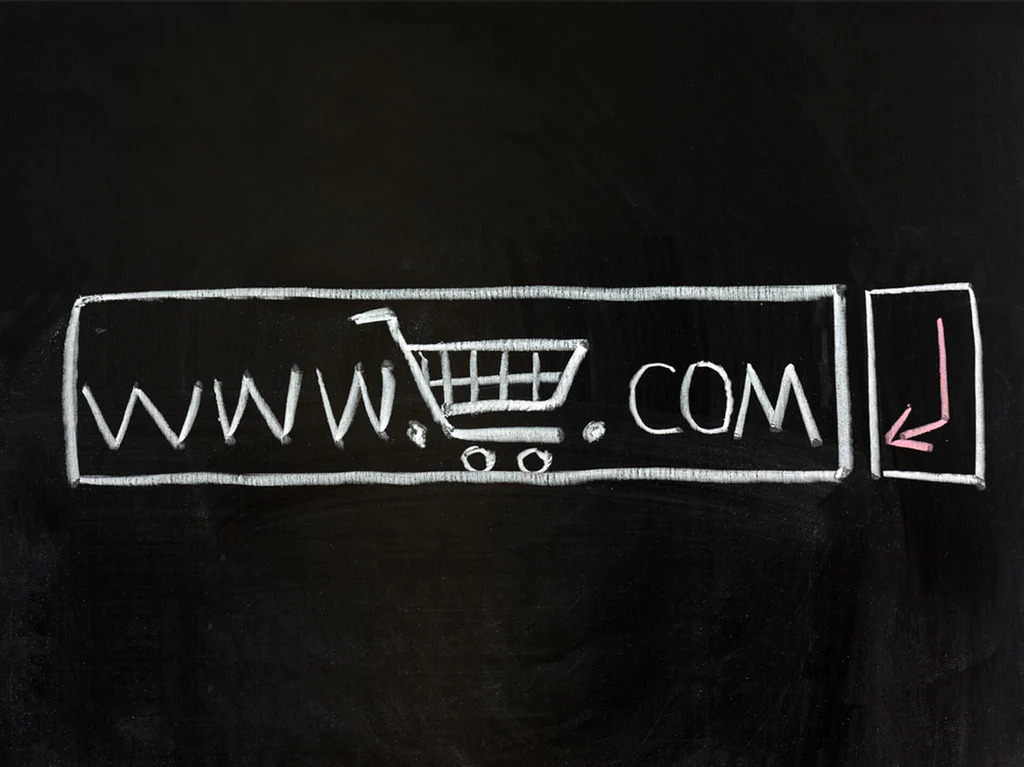 PixelForce specialise in building custom website ordering systems and can provide you with an obligation free quote.
We use the following questions to estimate the cost of eCommerce set up:
How many products do you want to sell on your website?
Do your products come in variations - size, colour etc?
Will you be offering discount coupons for online purchases?
What type of payments do you wish to accept - credit cards, PayPal etc?
What type of shipping calculator will you want - Australia Post, TNT, FedEx?
But I only have one product, can you still help me sell it online?
Yes, we can! From as little as $1,000 we can build an eCommerce page for your single product, allowing people to view the product, organise shipping and make payment all on the one page.