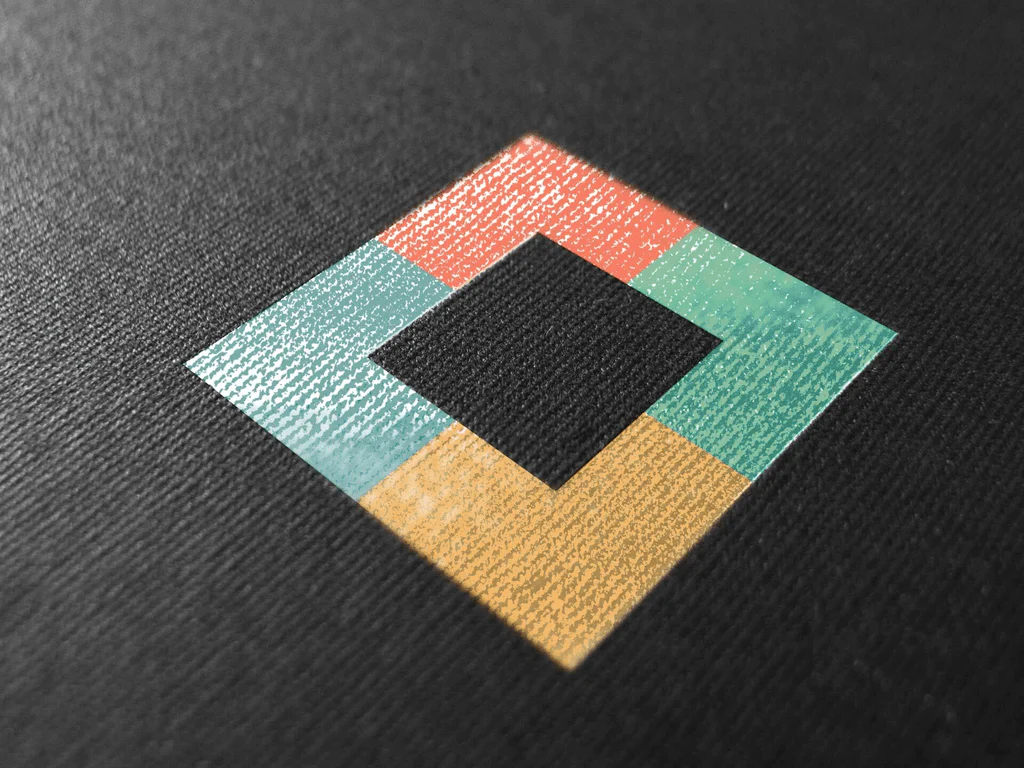 We aim to bring innovative and imaginative solutions to all challenges we embrace.
If you are looking for the right team to trust with your digital media project then consider just some of the many benefits across our three main services:
In web development and mobile development we build applications with robust, responsive and secure technologies. These technologies are industry leading open source solutions such as Ruby on Rails for constructing powerful web applications, and jQuery for fast and slick user interfaces. Our testing methodology ensures applications provide a consistent, bug free experience across all devices, browsers and operating system environments.
In digital marketing we rank in the top 3 local searches for terms like 'Adelaide Web Design Studio', 'Adelaide App Design' and 'Adelaide Web App Development' demonstrating our ability to develop a website that can reach the top in Google in multiple service categories. We have shared this success in Google rankings, with our clients attaining similar high rankings - one client even ranks number one in the world for a key wine industry search term.
We help companies new and old, big and small reach the full potential of their online strategy and marketing plans. PixelForce is the home of qualified experts in design and advertising, computer science, mathematical sciences, and project management.
This mix of talent and experience sets us apart from our competitors, and ensures that when you work with PixelForce your company joins us as leaders of the pack.
We value co-operation with other local Adelaide businesses in advancing their online strategy, but also welcome interstate and international businesses to get in touch. Wherever you are, contact us and start a project today.