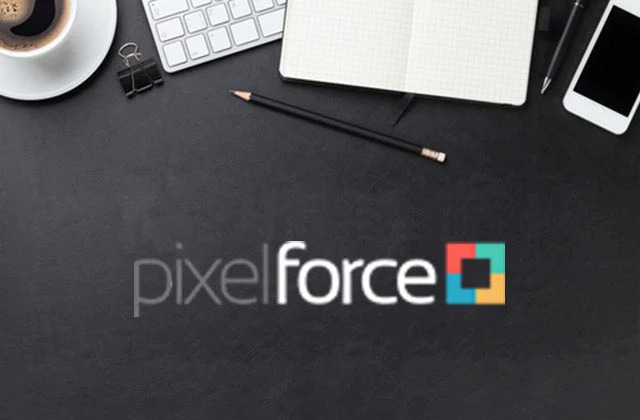 Search for 'app developer adelaide' and you'll find plenty of App Development companies in Adelaide. But what makes us an outstanding studio?
Under the one roof, we have talented people, all with their own unique specialisation. We have talented people working in iOS development, UI UX design, and database maintenance. Because we have the knowledge in a wide range of technical fields, our entire design and development workflow is done in-house - We do not outsource to third parties.
We custom build our backends. Most of our clients come to us with a vision too complex or large to be shoehorned into a WordPress solution. While it could be done, 9/10 times we would strongly recommend a custom built solution.
There are many problems which plague WordPress, but that's another topic for another day. Our custom built backends are proven to be robust enough to handle thousands of realtime requests and hundreds of thousands of users.
Our software development team utilises open source technologies to bring your ideas to life. In web development, large communities of developers work together on open-source technology with the shared goal to produce the most effective and efficient piece of code. With open-source code, you really do get better quality at a fraction of the price. After all, code that has thousands of developers working on it is better than code than has only a handful of developers.
While we can't attest for any other development company, we can stand behind and take pride in the work we do. Having helped countless clients over the years there's a sense of ambition and dedication in our workplace that makes PixelForce less of a corporation and more of a studio.