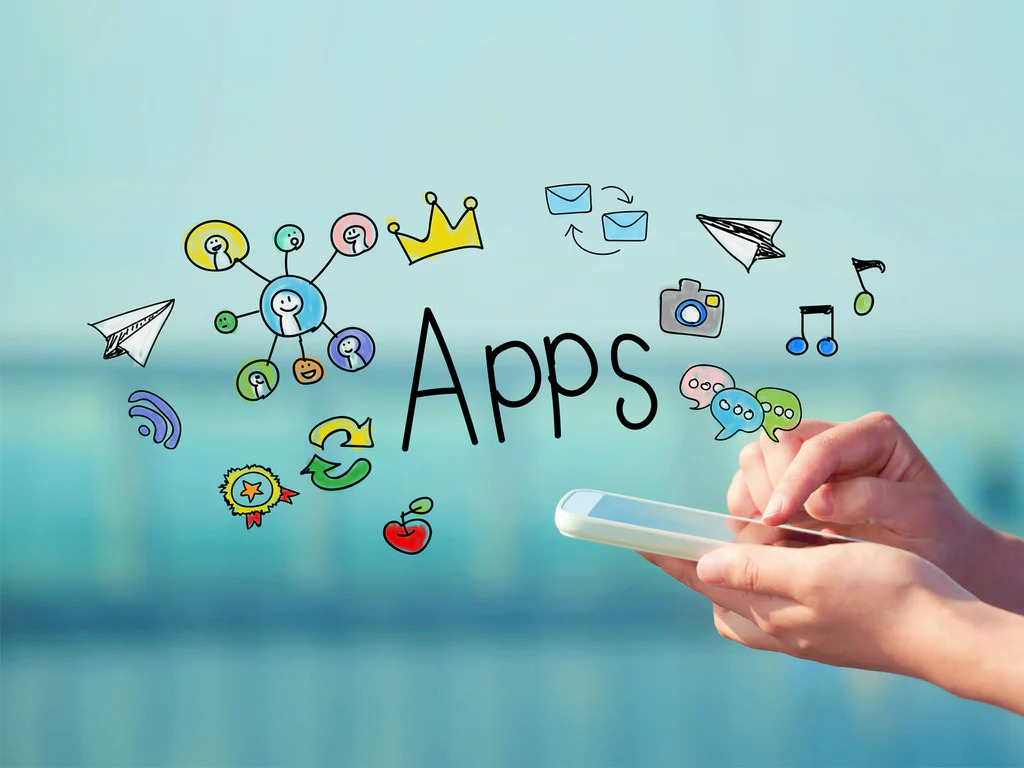 Building your first mobile application can be a challenging experience.
If you've ever wanted to build an app for your company, product, or service, but the investment of time, knowledge, and money puts you off, you're not alone. The good news is we're here to give insights into mobile app development and to help streamline the development process for you and your project.
The Idea
What's the app's purpose? What do users get out of it? Why would they use it over the competition? With over 1.5 million apps available on both iOS and Android, there's almost an app for everything. Your app needs to fulfil a niche or have a unique selling point, otherwise your app may not survive against other established apps in the same category. Don't think it's not impossible though. After all, Snapchat managed to break into the overcrowded social media and photography categories.
Simplicity
During development, some people may think of a brilliant idea or feature and they add it to the project scope. Before long, the project scope has grown into an extensive and feature-packed project. We recommend writing a list of essential features directly related with the app's purpose and include only those for the first release of the mobile app. This keeps the cost of development down and lets you focus on building a strong user base of returning users. You can always add more features down the line when your user base is familiar with your app.
Eye Candy
People like to be awed. Eye candy isn't just just how the app looks. It's the seamless integration of a gorgeous design, an intuitive interface, and a pleasant user experience that makes people want to use the app. Imagine how a user would navigate your app. Visualise the user flow from one screen to another, and write down the most important pages. Could we use a scope bar to show the most important pages? Do we need to use a icon to show all possible pages? Eye candy is more than just visuals. It's the subtle details that build the user experience.
Building a mobile app is no easy task. The PixelForce mobile app development team are able to offer advice and a no-obligation quote so you can consider your first app project. With our team of designers and developers, you can be sure your app is built to the project scope with plenty of room to grow.