Metrics that Matter
Discover how Metrics that Matter by PixelForce can transform your business. Leverage actionable insights from key performance indicators to achieve your goals.
Data Is More Than Just Numbers
In today's fast-paced digital landscape, data is more than just numbers; it's the lifeblood of your business. That's why at PixelForce, we've developed "Metrics that Matter" - a comprehensive analytics service designed to provide you with actionable insights that drive success.

We understand that not all metrics are created equal. While it's easy to get lost in a sea of data, we focus on the key performance indicators (KPIs) that truly align with your business objectives. Whether you're looking to increase customer engagement, boost sales, or improve operational efficiency, our Metrics that Matter service offers a tailored approach to meet your specific needs.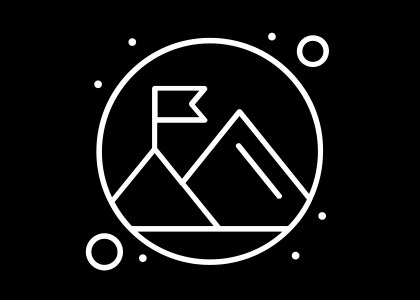 Unlock Success Through Data
Our team of data analysts and strategists work closely with you to identify the metrics that are crucial for your business. We then deploy advanced analytics tools to gather, analyse, and interpret this data, turning it into actionable insights that you can use to make informed decisions.

But we don't stop there. Our service is designed to be a continuous cycle of measurement, analysis, and improvement. We regularly update you with insightful reports and dashboards, ensuring you're always in the know and can adapt your strategies as needed.

With Metrics that Matter, you're not just collecting data; you're harnessing it to build a more successful, more efficient, and more profitable business. Get in touch with us today to find out how we can help you focus on the metrics that truly matter.
Metrics that Matter Case Studies