Content Kings: Optimising Digital Distribution
We optimise the distribution of digital content through our content delivery platform solutions. We ensure fast, secure, and reliable content access, enhancing user engagement and satisfaction.
Our solutions have been employed by media companies and educational institutions alike, ensuring that content reaches its intended audience quickly and efficiently.

Whether it's a large video content platform like Netflix, workout exercises like Sweat or even educational content like selling PDF's or eBooks. As part of digital content platforms, they typically also come with a content management system, allowing business owners to upload new content to the platform in real time.
How does it work?
A digital content platform stores your digital content (such as videos, images, audio files, and documents) in the cloud and makes it available to customers on demand. When the business owner or admins upload content to the backend of the content management system, it is automatically transcoded into different formats to the front-end, optimised for all users and in most cases, all devices.
A good digital content platform will offer you a simple user interface that makes it easy to upload, manage and publish your content. Plus, a wide range of features to your users to keep them engaged, influenced and getting great outcomes. A robust platform will offer features such as security controls, scalability, and APIs for easy integration with other systems and of course, a beautiful user interface.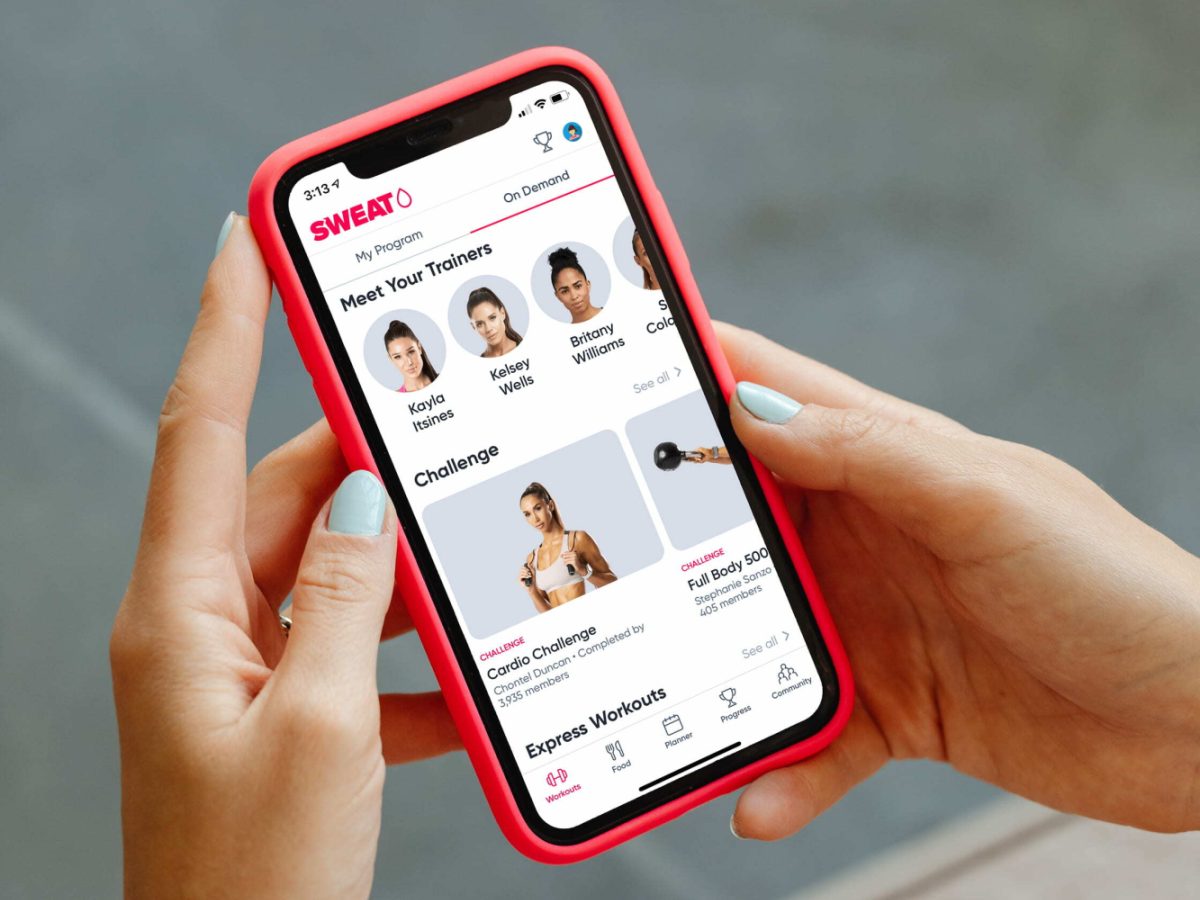 The benefits of a digital content platform
Using a digital content platform helps organisations deliver media and new content experiences. The platform provides you with all the features you need to optimise your content.
Depending on the outcome and goals of the business, a content delivery platform can have;

The ability to manage and deliver content across multiple channels including web, mobile, social, and email
The ability to personalise content for each individual customer based on their preferences (personalised viewing experiences)
The ability to track engagement and conversions - dashboards and analytics
That's why behind the scenes, it's important to also have a content management system to support ongoing content management and the core functionality you need to succeed.
The main objective of using digital content platforms is to attract new visitors and customers and then keep them engaged. Digital content platforms are typically subscriptions so ongoing value needs to be maintained in order to justify a users continual subscription to your service.

You can also build a digital content platform internally to improve your business efficiency and communication. By deploying a platform internally, you can keep your employees informed and up-to-date on company news, announcements, and events. This keeps all information neat and tidy in one unified location as the source of truth.
Develop a digital content delivery strategy
Jumping to a content solution is easier said than done. It should always be about getting the strategy right before even talking about the technology solution. Your strategy should focus on what content you can reliably produce that can provide ongoing value. The proper mediums to release your website, whether website, web app or mobile app is secondary. Once you've defined your goals, you can develop a plan that includes the following:


The business model, whether once-off
purchases or subscription
Creating unique features that are your core
for your business and unique to your industry
Focus on your USP
Identifying your market opportunities
Developing creative assets
Measuring success
When it comes to choosing a content delivery platform, there's no one-size-fits-all solution. Building a custom solution for your business will always trump a third party solution. You should never build a business that is constrained by what the third party restricts you too. Your content delivery platform should be flexible enough to allow for changes as your business needs evolve.
Content Delivery Platform Case Studies