PixelForce's Launch & Realisation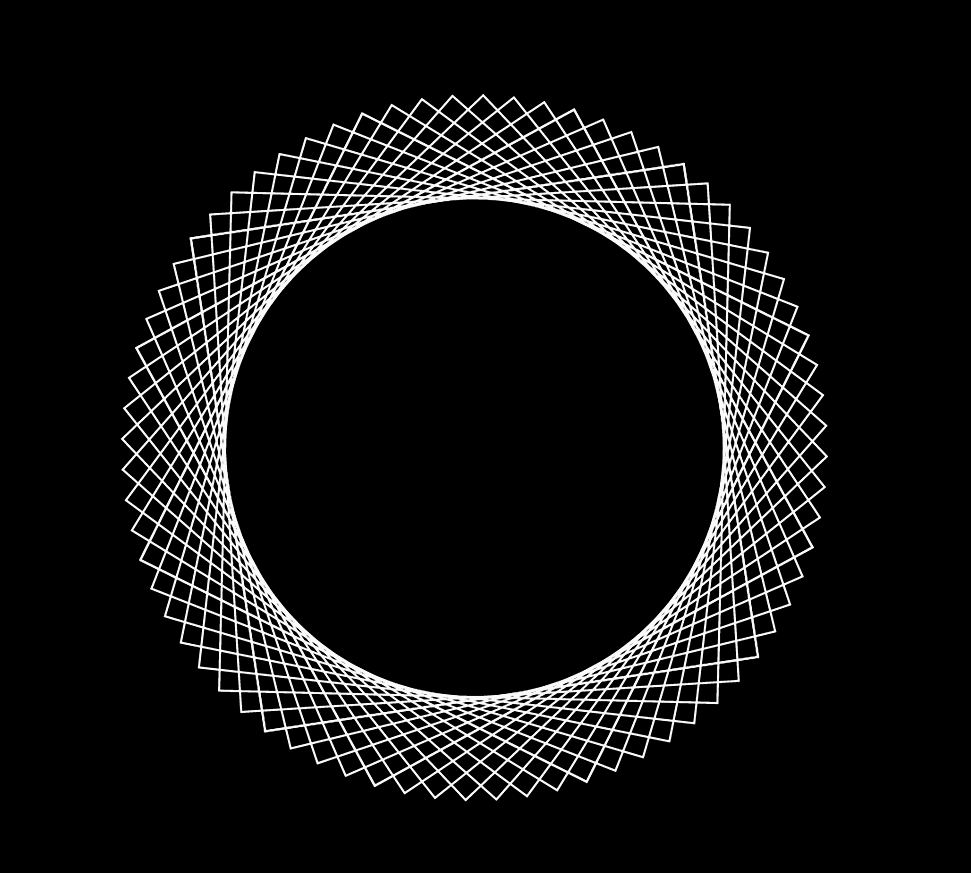 Where Your App Takes Flight and Thrives in the Market
The moment you've been waiting for is here, but let's be clear: this isn't the end; it's a pivotal milestone. Welcome to PixelForce's Launch & Realisation phase, where your app doesn't just go live; it becomes a dynamic player in the market. This phase is all about strategic launches, robust infrastructure, and data-driven insights to set the stage for your app's long-term success.

---
Real-Time Insights:
Beyond The App (BTA)
In today's data-driven world, having the right tools to collect, analyse, and act on your data is crucial. That's where Beyond The App (BTA) comes into play. BTA is not just about gathering data; it's about making it actionable. We set up a robust data infrastructure that integrates with a variety of platforms to give you a 360-degree view of your app's performance and user behaviour. Here's a look at some of the tools we utilise:

Web Analytics: Google Analytics (GA) and Firebase for tracking user interactions and events.

Data Warehousing: Google BigQuery serves as the backbone for your data lakes or data warehouses.

Dashboarding: Looker or Tableau for crafting insightful dashboards that turn data into decisions.

Search Insights: Google Search Console for understanding how your app performs in search and where your users are coming from.

Ad Platforms: Integration with Facebook & Instagram Ads, Google Ads, and Microsoft Ads to track the effectiveness of your advertising campaigns.

Martech Solutions: Braze, Mailchimp, and Klaviyo for automating your marketing efforts and customer engagement.

Data Connectors: Fivetran, Supermetrics, and Stitch for seamless data integration from various sources.
Did you know that 90% of the world's data was generated in the last three years? Or that businesses adopting data analytics have seen up to a 35% increase in revenue? With BTA, you're not just collecting data; you're leveraging it to make informed, data-driven decisions that give you a competitive edge.
By integrating these tools, we ensure that you have all the data you need at your fingertips, ready to inform your next strategic move. Whether it's understanding user behaviour, optimising ad spend, or automating your marketing efforts, BTA equips you with the insights you need to make data-driven decisions.

Robust Infrastructure:
Built for Growth
Infrastructure is the backbone of any successful app, and with PixelForce, you're in safe hands. We have a team of 10+ AWS certified engineers who are experts in building and maintaining infrastructures that can scale with your growth. From database optimization to security protocols, we ensure that your app is built on a solid foundation that can adapt to your evolving needs.
For infrastructure and application monitoring, we use:
NewRelic: For application performance tracking.

Airbrake: For application error and exception monitoring.

AWS CloudWatch: For infrastructure and application alarms.
Strategic Launch:
More Than Just Going Live
Launching an app is a strategic endeavour that goes beyond hitting the 'publish' button. We focus on ensuring that your app is technically sound, scalable, and ready to meet the market's demands. This involves rigorous pre-launch testing, server load balancing, and ensuring that all technical aspects are in place for a smooth launch.

---
Tailored Commercial Arrangements: Flexibility in Execution
We understand that every project is unique, which is why we offer tailored commercial arrangements. Whether you're looking for a fixed scope and fixed cost, ideal for a Waterfall approach, or a more agile retainer arrangement, we've got you covered.

---
Ready to Make a Splash in the Market?
If you're all set to launch your app and make a lasting impact, there's no better time than now. Let's ensure that your app not only goes live but thrives in the market.