Revitalising Dating: Meet in Real Time, Real-Life with Ziinkle

The Pitch
To update the dating experience by creating a platform where singles can connect in real-life, in real-time.
Dating apps have become mainstream over the last 5 years, with a variety of apps available in the market. However, they primarily focus on matching and chatting features for people to connect via digital profiles. A lot of these apps capitalise on gamification, with people paying for likes and popularity, leading people to be seen as digital commodities rather than individuals - and it's ruining romance.
Ziinkle founders, Melanie and Elisse, recognised that users of these apps are becoming frustrated with the lack of connection and meaning in their interactions. Singles are now shifting back to wanting real-life connections that are tangible, with an organic, natural chemistry you just can't replicate online.

---
Users want to get out into the real world and make connections in real life, not from a digital profile. And there's no question that the Ziinkle app is helping facilitate this experience. Singles are able to search based on venues and locations in their city so they can make decisions on where to go out to meet the people they're interested in. They are able to find all the social hotspots and see where other singles who match their preferences are out in real-time.
The app was created to be fun and easy to navigate, but with safety and security at the absolute forefront of any technical solution proposed. The Venue Search feature of the app allows for users to toggle between different modes of visibility when they're out and about, so they will always feel comfortable. And if they're not out and about socially, Ziinkle also offers the ability to get the conversation going by browsing their potential matches using Profile Search.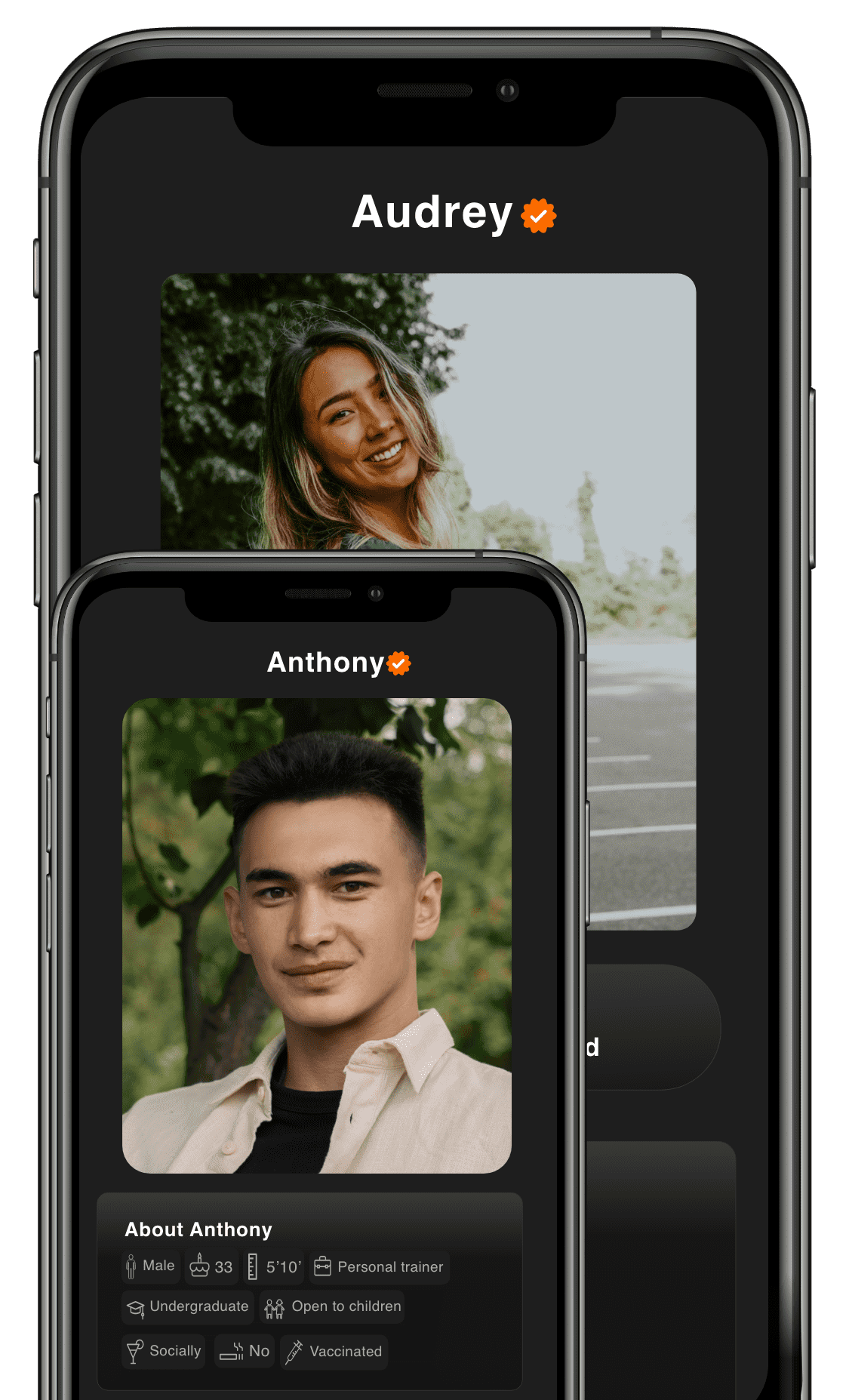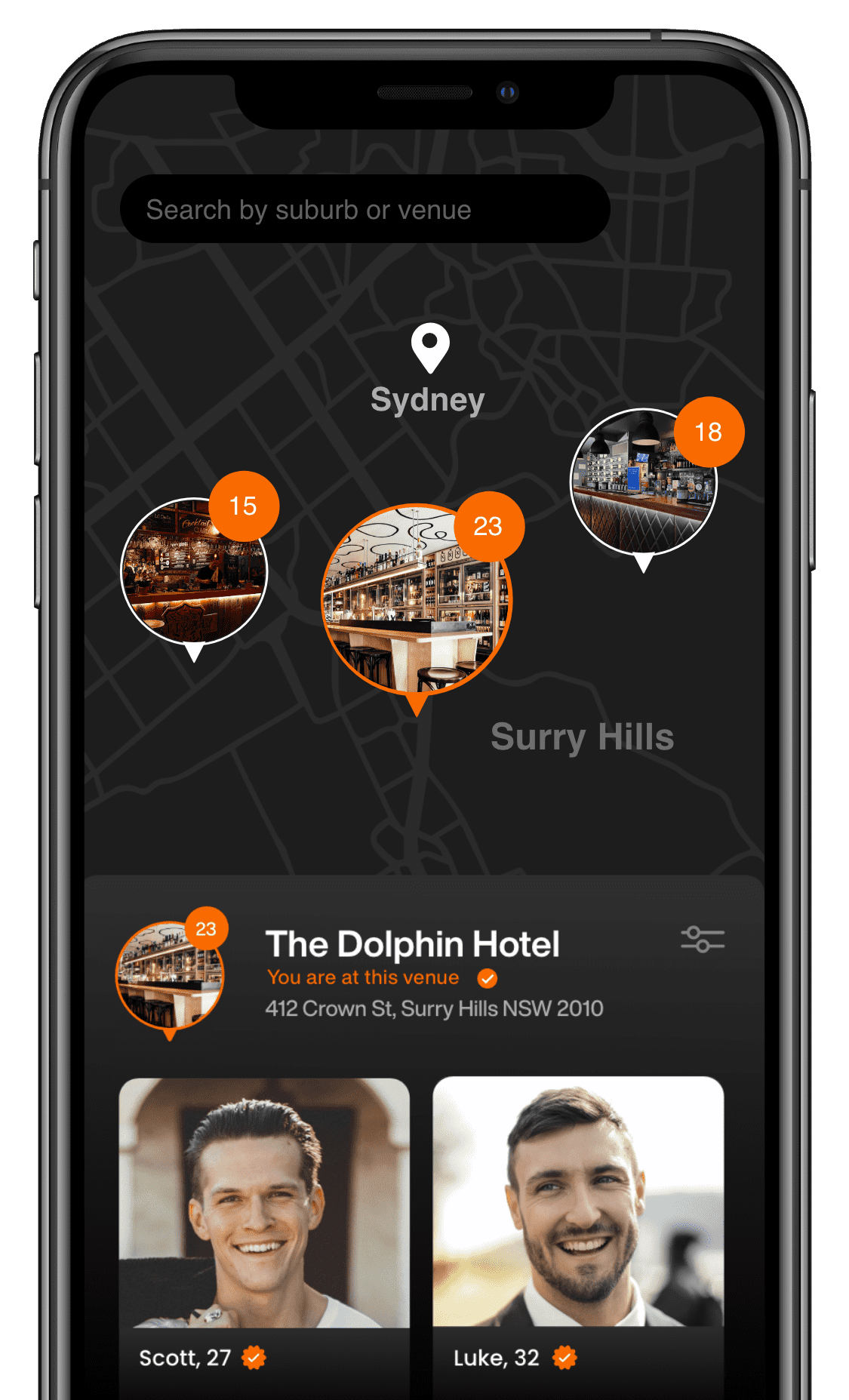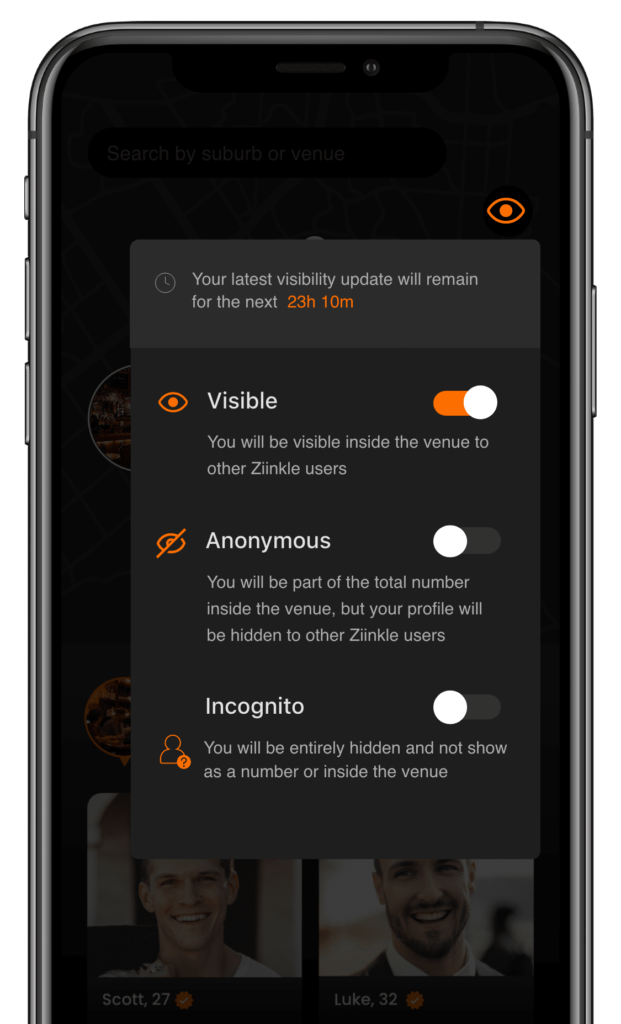 Like with any app, there are hurdles that the technology solution must work at solving in order for the business to be successful. With a dating application specifically, many concerns come up with user privacy and safety. Users of the app will likely be entering personal answers to sensitive questions as part of their dating profile. To ensure their privacy without compromising safety, when users are displayed in Ziinkle's backend operational portal, they are anonymised of any personally identifiable information.
Users also needed to feel safe interacting with other users on the app. Our team built a reporting system where users can report other users of any bad or illicit experiences, where Ziinkle admins can review and easily ban reported users from the platform. It was critical to ensure that even though users profiles are anonymised, that Ziinkle admin could still safely deal with more serious reported cases if a person requires digital evidence for legal action. And to address any data security concerns, any data is only stored on trusted and reputable Australian servers, since Ziinkle is an Australian application.
The Result
The release of the Ziinkle application was met with great success. Pain points Ziinkle identified when bringing the project to PixelForce were resolved with the technology that was delivered, and all while meeting the intended launch deadline.
Through a combined effort between Ziinkle's team and a strong relationship with PixelForce as a technology partner the platform has already seen notable success in the dating-app space.
Working with the PixelForce team over the last year, from ideation to development and launch, has been an incredible journey. The team are highly skilled, beyond supportive and truly want to understand your business to help you achieve success.
Throughout our journey, PixelForce have been collaborative and have very much been an extension of our Ziinkle team. Thank you for helping to bring our dream to life.
Elisse & Melanie
Co-Founders