Empowering Women Through Fitness: Italy's No.1 Female Fitness App - Traininpink

Are you ready to take charge of your fitness journey and join a community of strong, empowered women?
Look no further than Traininpink, Italy's No.1 female fitness app that is revolutionising the way Italian women approach fitness.

With its unique offering and commitment to empowering women, Traininpink has quickly become the go-to fitness app for Italian women seeking personalised fitness and nutritional programs, as well as a supportive community to cheer them on every step of the way.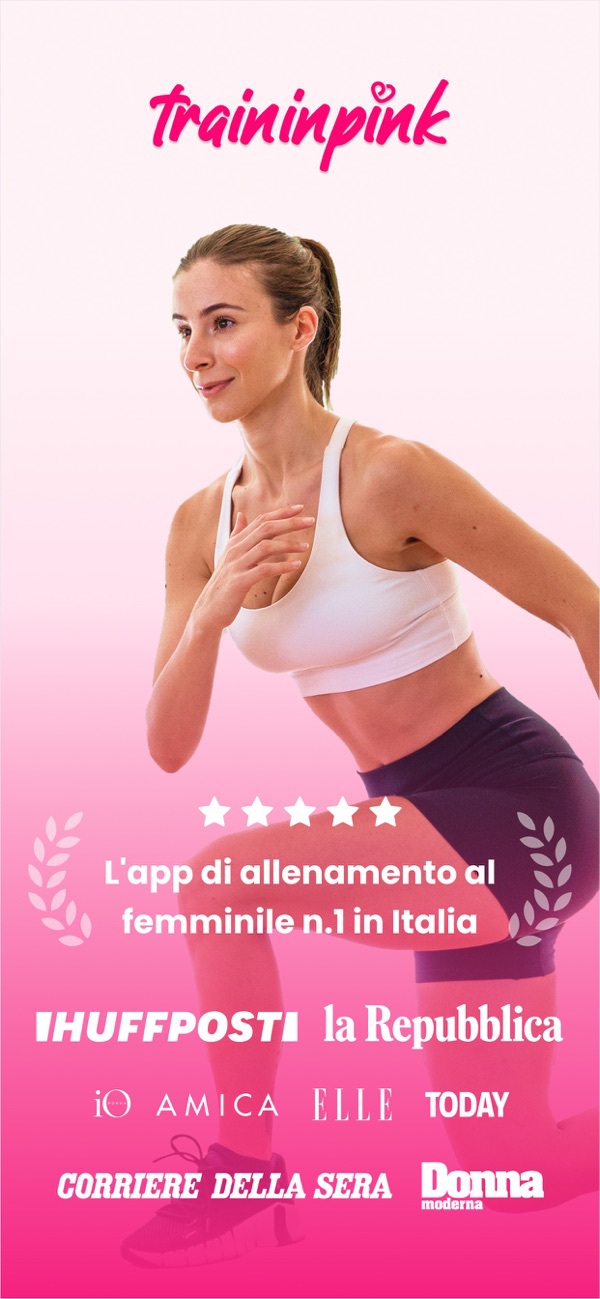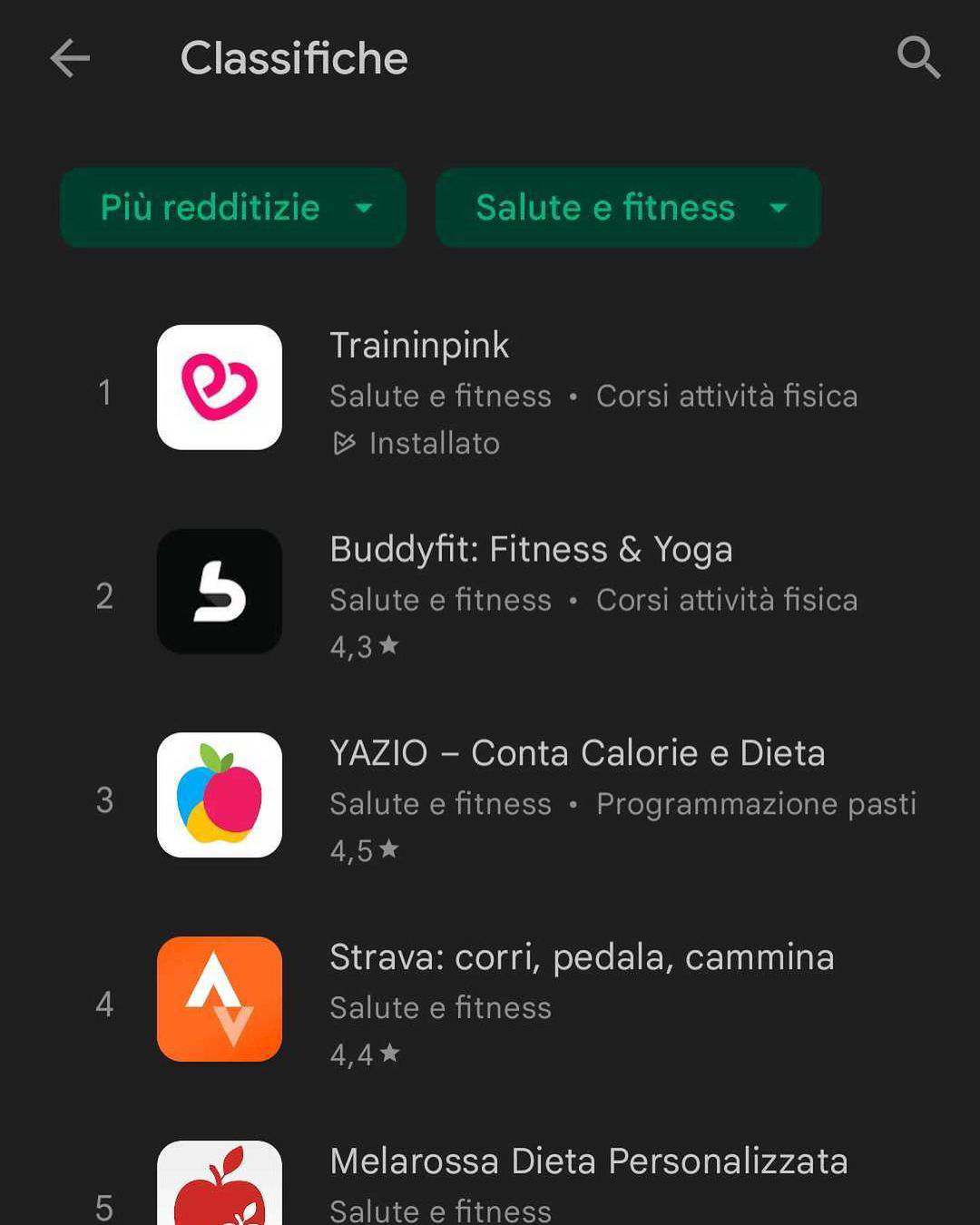 The Challenge
Breaking into the Competitive Italian Fitness App Market
Entering the competitive Italian fitness app market was no easy feat for Traininpink. They knew they needed to create an app that not only provided effective workout routines but also fostered a sense of community among its users. With numerous apps already offering similar functionalities, Traininpink had to find a way to stand out from the crowd and capture the attention of their target audience.
Our Approach
Navigating the Technical Landscape to Empower Italian Women
Traininpink partnered with PixelForce, a team of experts who shared their vision of empowering Italian women through fitness. Despite being separated by continents and time zones, our teams worked seamlessly together to develop a mobile app that has since become Italy's No.1 female fitness app.
The Traininpink app boasts custom workout plans, live sessions, and a community forum, all wrapped up in a sleek and intuitive design. We prioritised user-friendliness, ensuring that the app was easy to navigate and use. Additionally, we made sure to prioritise security and scalability, allowing the app to grow alongside Traininpink's expanding community.
The Goal
Establishing Traininpink as Italy's Leading Female Fitness App
At PixelForce, our goal is clear: we aim to establish Traininpink as Italy's leading female fitness app. We believe in the power of personalised fitness and nutritional programs to empower women and help them achieve their health and wellness goals. By fostering a strong community that uplifts and encourages one another, Traininpink is not just an app but a movement that is changing lives.