Unleashing Potential: Building the #1 Fitness App - SWEAT

Tasked to bring Kayla Itsines' original workout guides into a digital format and revolutionise the home workout experience.
The Challenge
Creating the number one fitness app required a deep understanding of the fitness industry, user needs, and the ability to innovate in a highly competitive market. We recognised the challenge of standing out among numerous fitness apps and delivering a product that would truly resonate with users.
Our Approach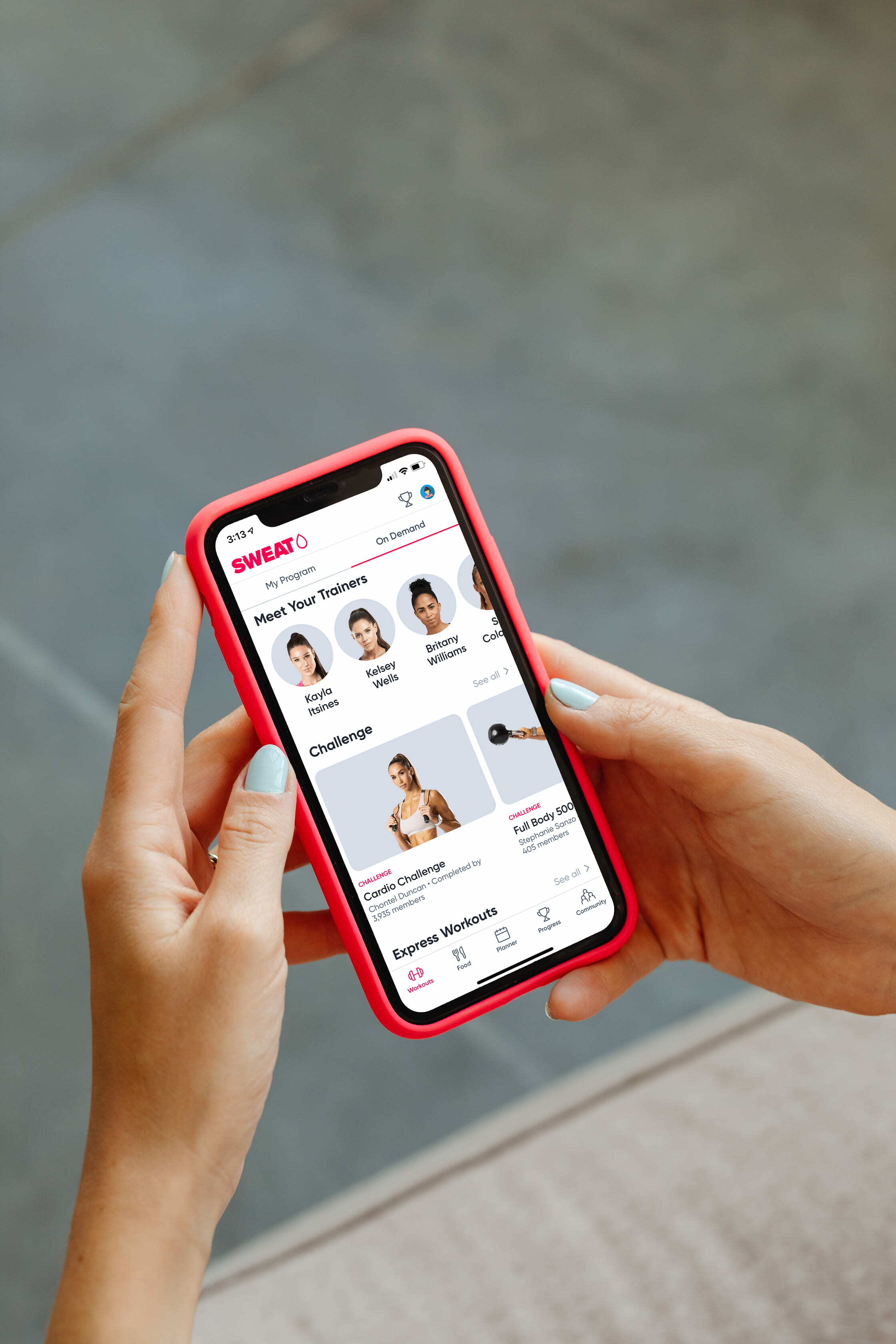 We collaborated with SWEAT to understand their vision for a leading fitness app. Focusing on innovation, user engagement, and quality content, we designed and built an app that offered personalised workouts, community engagement, and a seamless user experience. Regular testing, feedback, and continuous improvement ensured that the app met the highest standards and resonated with users worldwide.
Innovation

We focused on incorporating innovative features and functionalities into the app. This included personalised workout plans tailored to individual user goals and fitness levels. By leveraging advanced algorithms and data analytics, we were able to provide users with customised recommendations and progress tracking, ensuring a highly personalised experience.

User Engagement
We understood the importance of keeping users engaged and motivated throughout their fitness journey. To achieve this, we implemented community engagement features such as social sharing, challenges, and leaderboards. These features allowed users to connect with like-minded individuals, share their achievements, and compete with others, fostering a sense of community and accountability.
Quality Content
We recognised that high-quality content was essential to keep users coming back to the app. Working closely with fitness experts and trainers, we curated a vast library of workout routines, nutrition plans, and educational resources. This ensured that users had access to reliable and valuable information to support their fitness goals.
Seamless User Experience
We prioritised creating a seamless and intuitive user experience. Through careful design and development, we crafted an interface that was easy to navigate, visually appealing, and responsive across different devices. Regular testing and feedback from users allowed us to identify areas for improvement and make necessary adjustments to enhance the overall user experience.
Continuous Improvement
Our collaboration with SWEAT didn't end with the initial launch of the app. We remained committed to continuous improvement by regularly gathering user feedback, analysing data, and implementing updates and enhancements. This iterative process ensured that the app met the highest standards and evolved to meet the changing needs and expectations of users worldwide.


By collaborating with SWEAT and focusing on innovation, user engagement, and quality content, we designed and built a fitness app that exceeded expectations. Our personalised workouts, community engagement features, and seamless user experience contributed to the app's success in becoming the number one fitness app worldwide.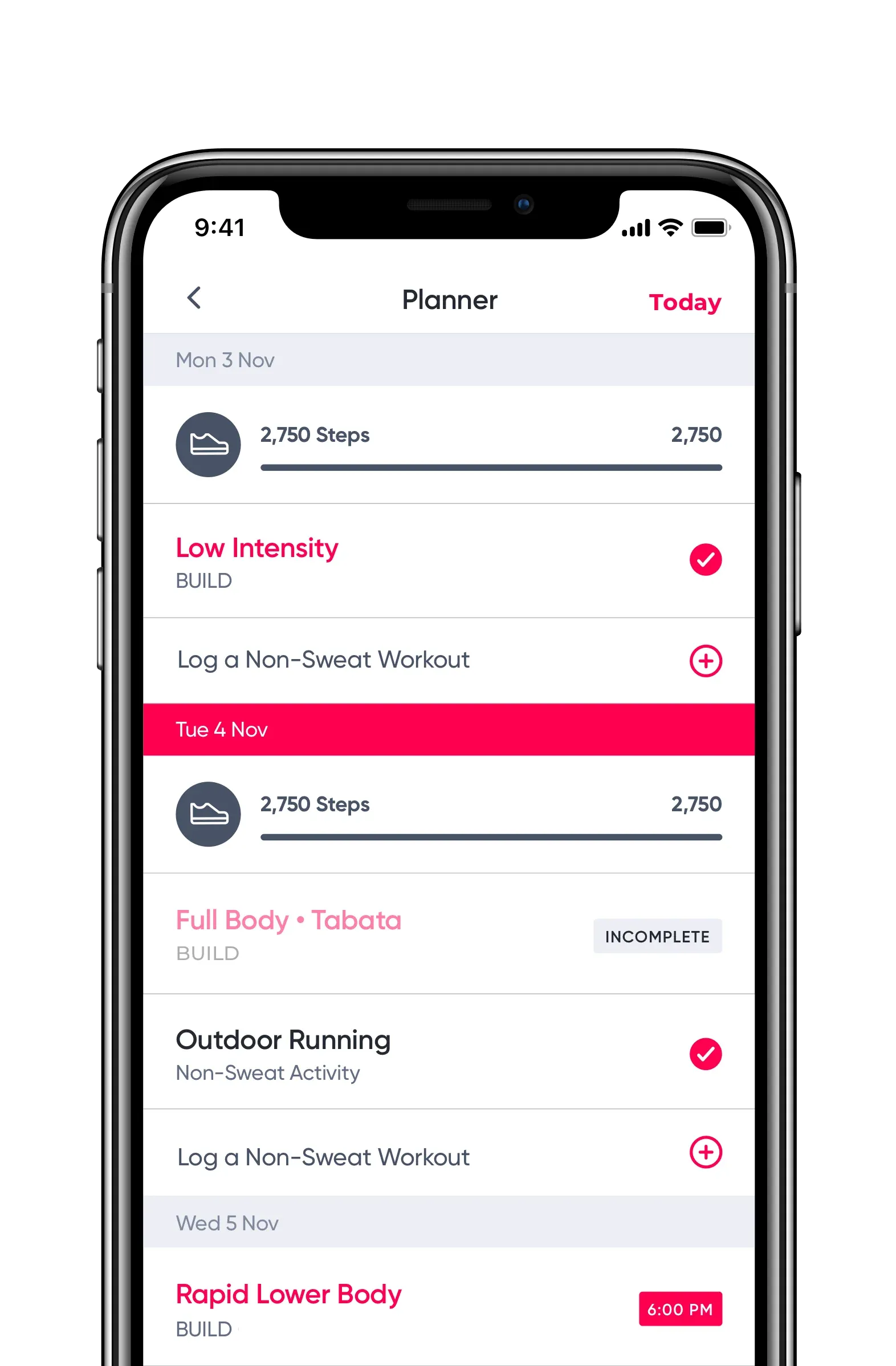 The Goal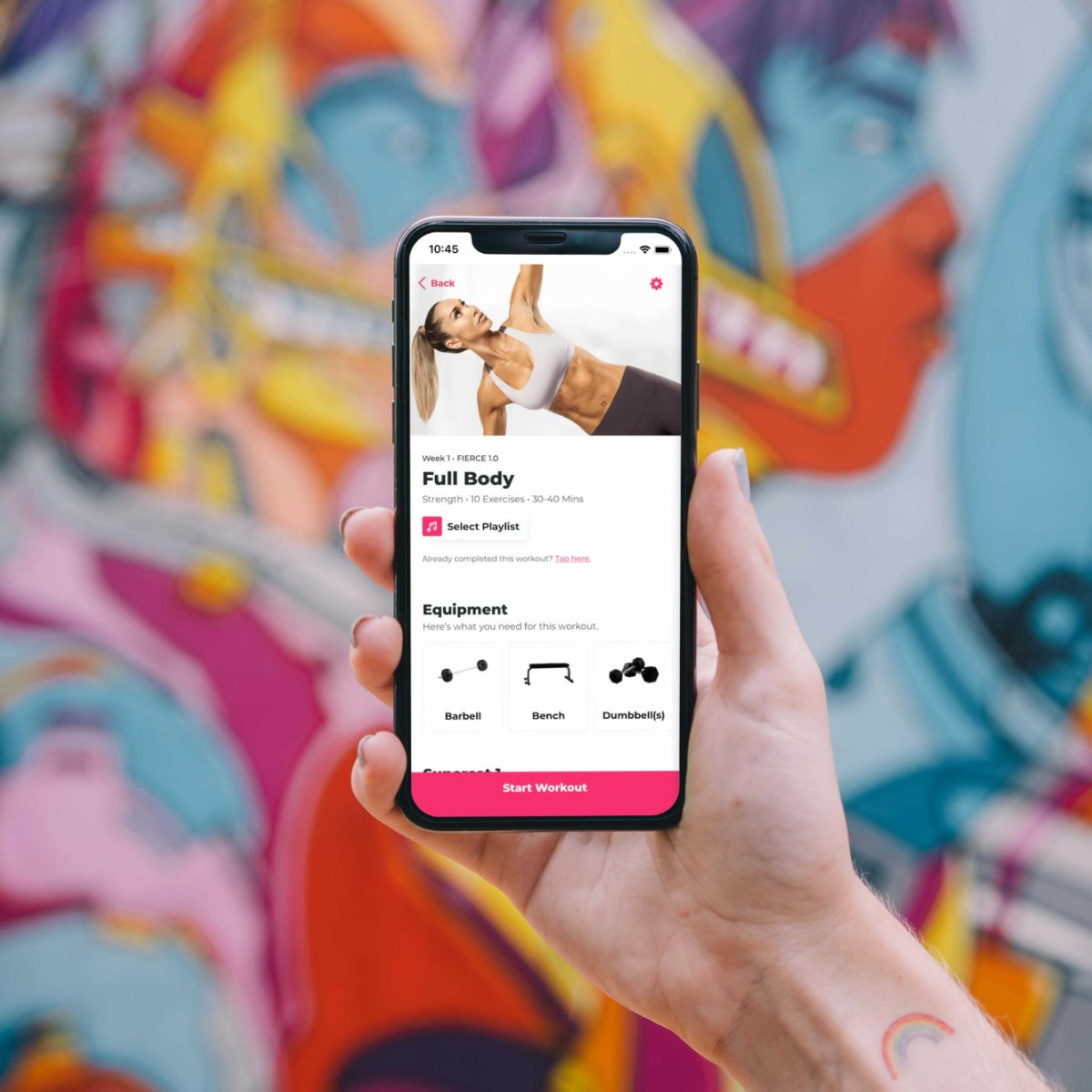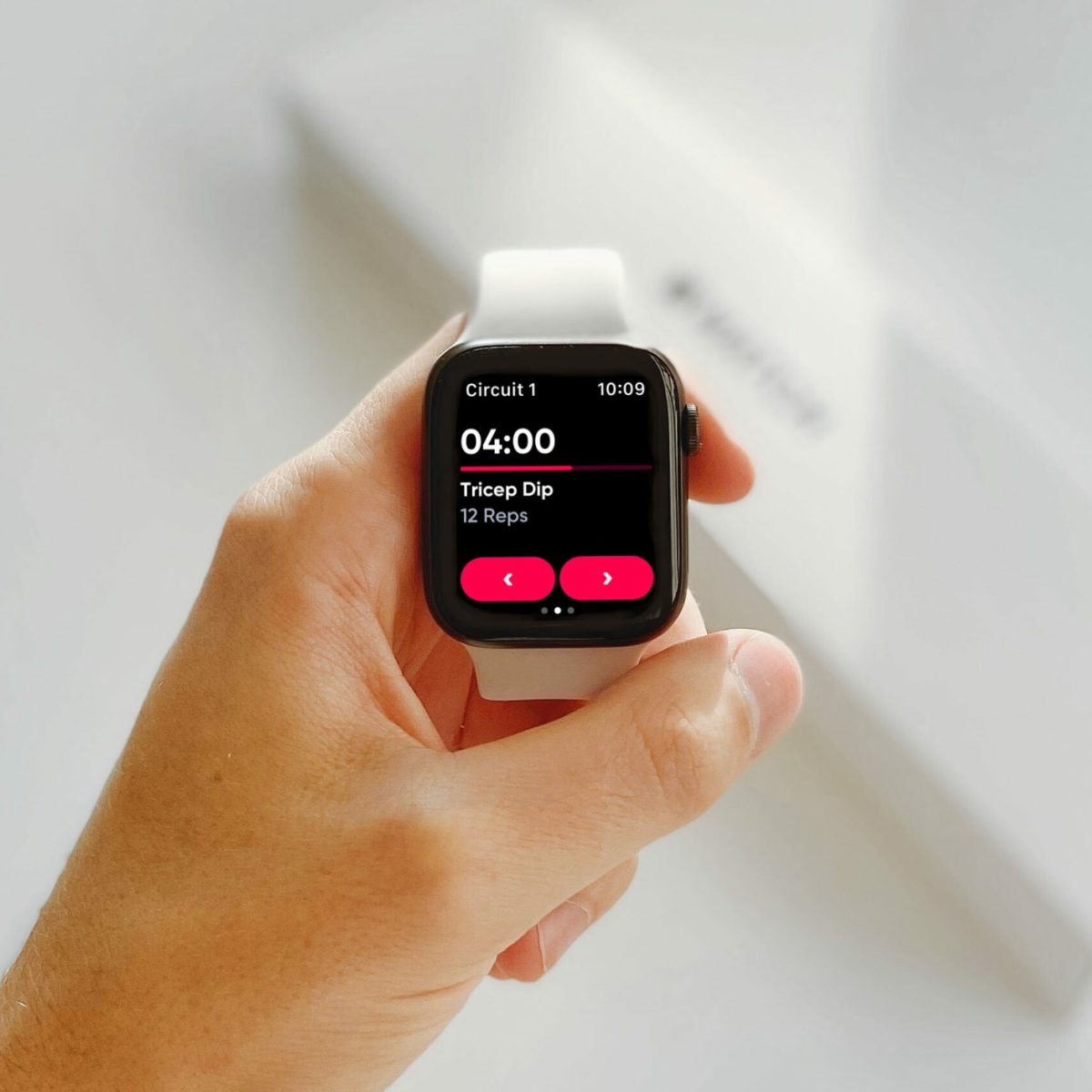 Our goal was to create the number one fitness app that would not only provide top-notch fitness content but also foster a global community of fitness enthusiasts.
We aimed to empower users to achieve their goals and connect with like-minded individuals, creating a supportive and motivating environment within the app. By combining innovative features, personalised workouts, and seamless user experience, we strived to deliver an app that would stand out in the market and become the go-to choice for fitness enthusiasts worldwide.
PixelForce has literally been involved in every aspect of this project from the app, web-app, the websites and more. Professionalism in every sense of the word and we appreciate all you do and how you are responsive to all the staff here. Your team has been extremely helpful and wonderful to us. We could not be more proud to have worked with such a trustworthy and reliable studio.
Tobi Pearce
Founder & CEO