Innovating the In-Gym Experience: Fitstop Mobile App Development

70%
650%
14,000
$40M
100+
Lift Brands
---
The Pitch
To innovate the in-gym experience for gym members by integrating app technology into their fitness journeys.
During Fitstops startup phase, they had used a bootstrapped off the shelf platform to provide session bookings and to capture memberships. At a time when Fitstop had grown to 10 locations scattered across Queensland, the solution was perfect.
But when the need to expand to hundreds of locations with thousands of members across both interstate and international borders, it was clear Fitstop was quickly outgrowing the boundaries of their bootstrapped platform.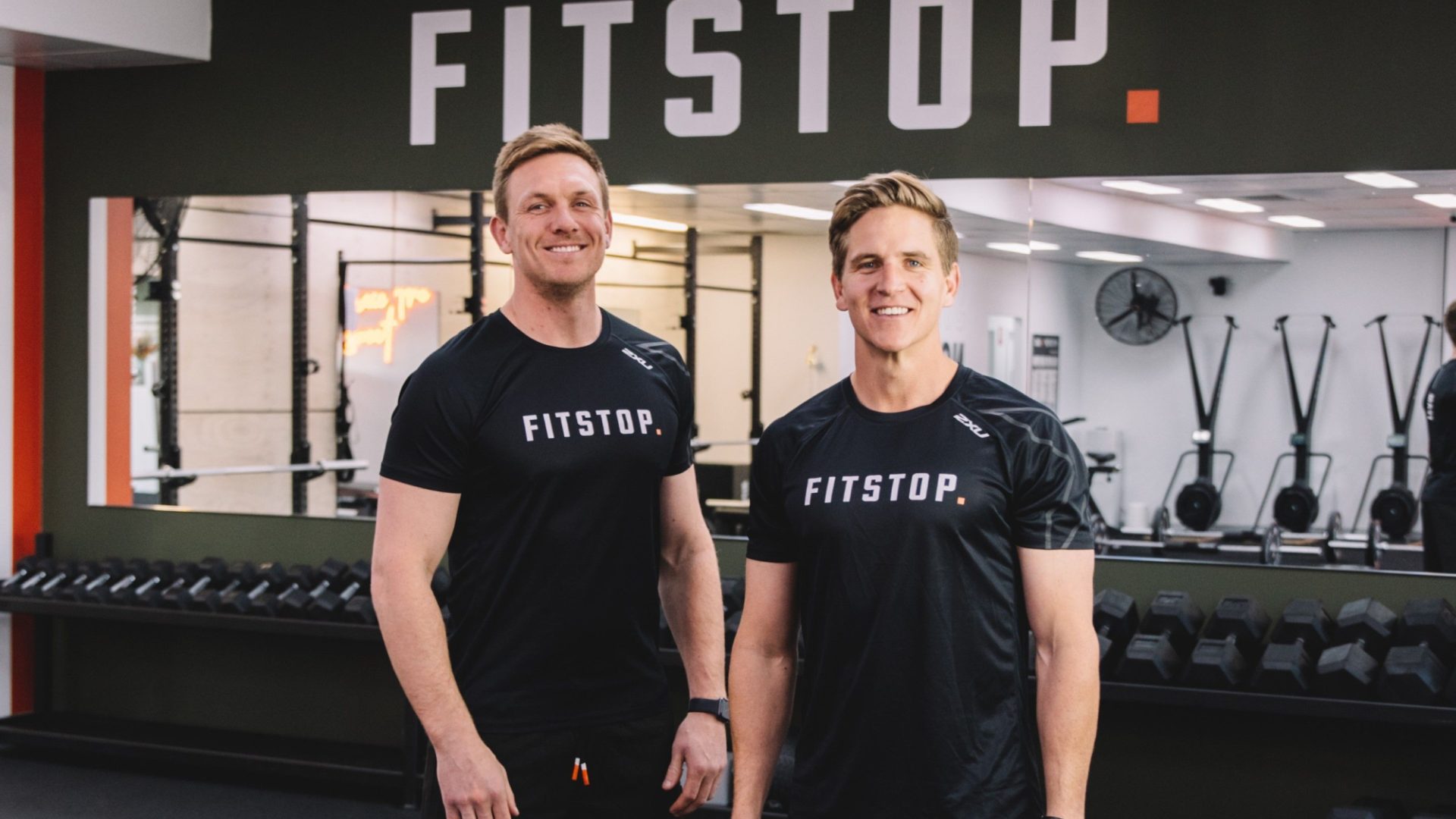 "We contacted PixelForce with the goal to completely overhaul our old operations software and build a platform that could evolve with us."
As a franchisee network, it's not enough to develop just a great consumer app, but the need for seamless management of each of the franchisees is also core. As a fast growing business, Fitstop needed a way to launch new gyms and thus, onboard new business owners into a system that would allow day to day management of their gyms. In a way, this project was B2C and B2B, and thus, many stakeholders had to be involved so full coverage of the requirements was considered.

Supporting Fitstops holistic approach to health and fitness, the Fitstop App can be used to host live and on-demand workouts. Members can also access value-adding content, including Fitstop's Mindset and Stretch series, and additional educational sessions. These particular sessions are made available on Apple TV, so the Fitstop experience can happen on the big screen at home too!
But that's not where the work ends. What is even more revolutionary is building the entire infrastructure to facilitate Franchise Partners day to day operations. Where franchisors have the ability to manage their HQ operations on a month by month basis.

The Operations Portal directly integrates with the Fitstop App, allowing Franchise Partners to easily view and manage all members and leads. The system can efficiently access financial details, with the added comfort of knowing all data is stored on Australian servers and not owned by any third party - meaning data integrity is secure, protected and won't be misused. Having full ownership and transparency of data also allows Fitstop to have a stronger understanding of consumer behaviour, which can then be used to drive their Business and product Roadmap.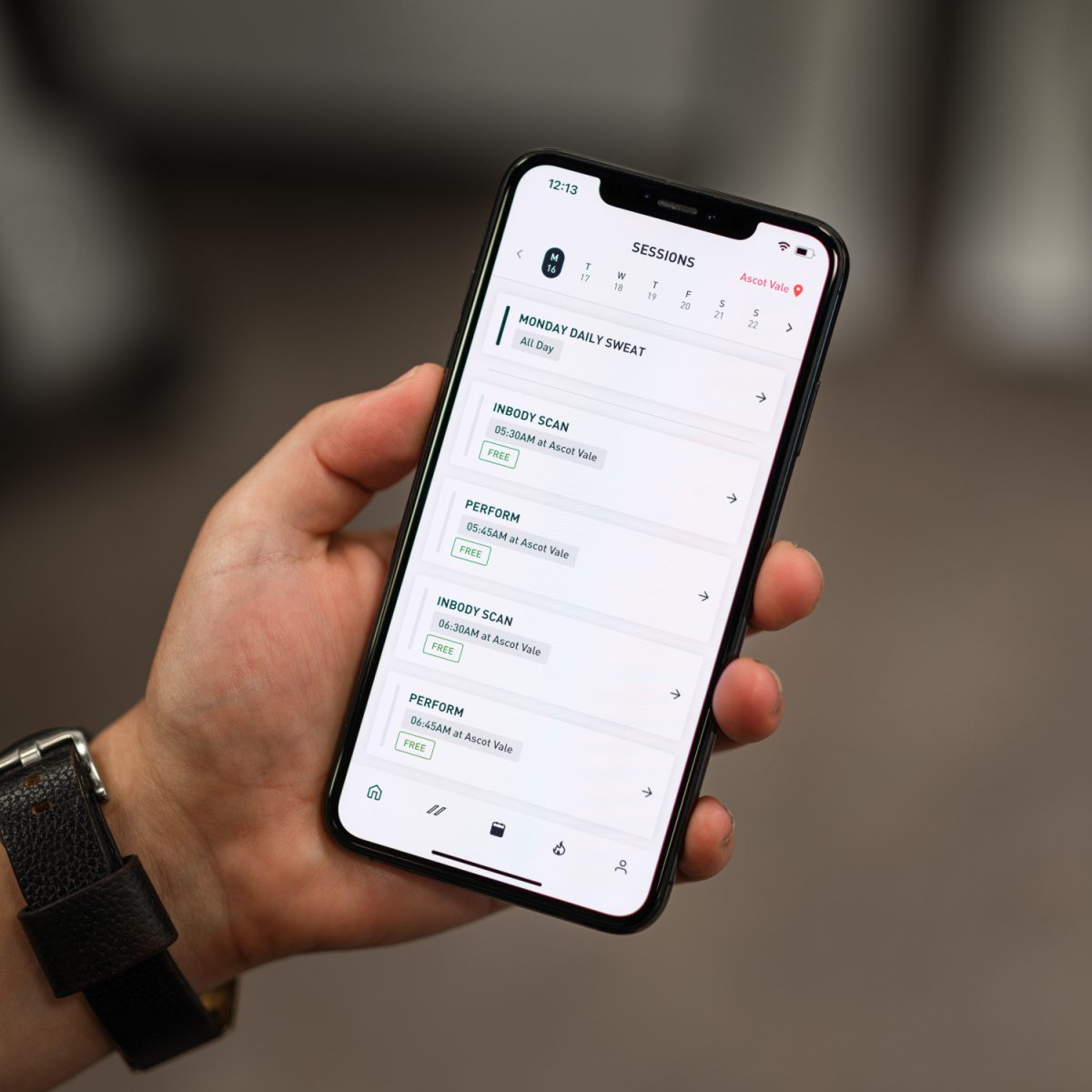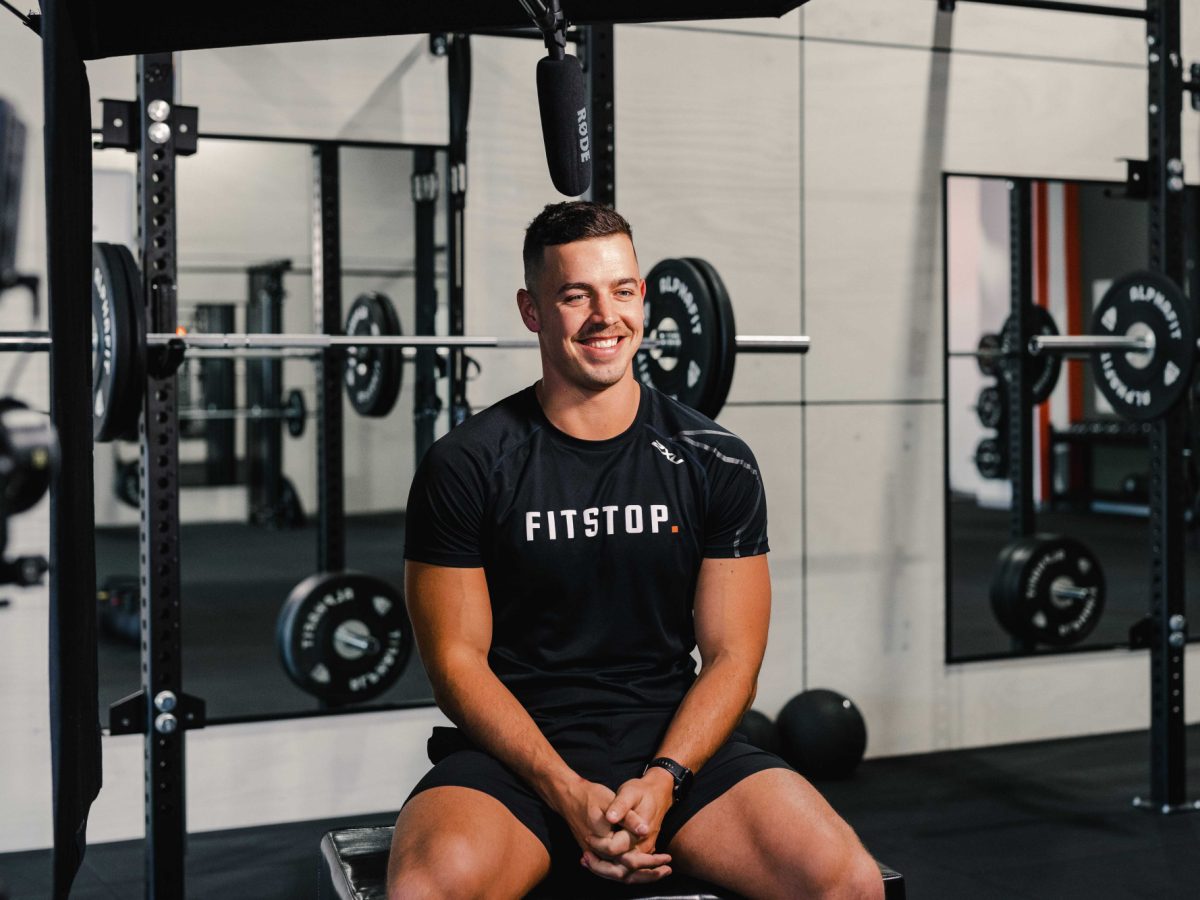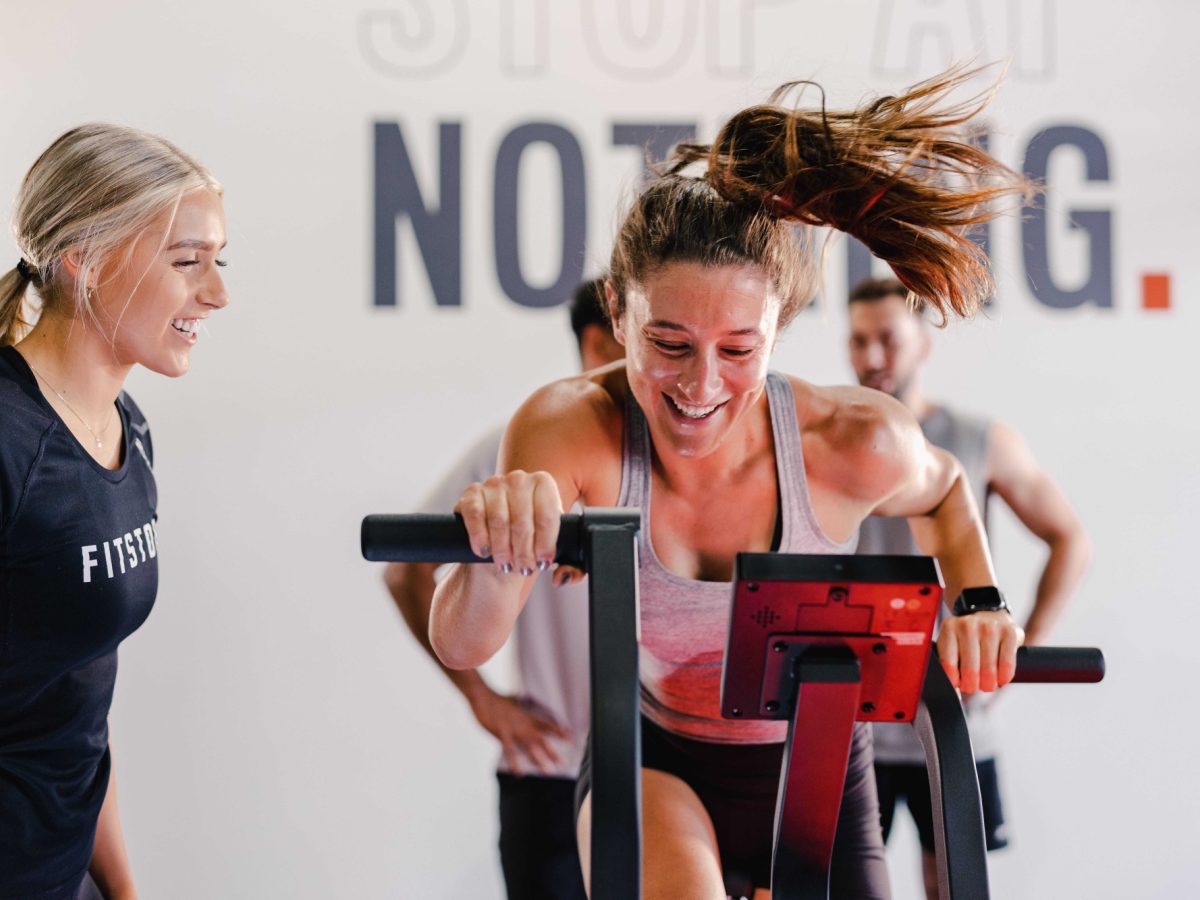 "The PixelForce team has been fantastic with building an operations portal that could bring the Fitstop business to the next level. We love the journey we've had with them and with the operations portal we built together, Fitstop can scale rapidly and support thousands of clients through their own journey."
The Fitstop App was in development for 10 months right when COVID-19 hit. To protect the nation, the Australian Government ordered the closure of all gyms and fitness centres nation wide. In response, the Fitstop business pivoted quickly and leveraged their near complete mobile app to survive the COVID-19 shutdown, and with amazing growth and success.