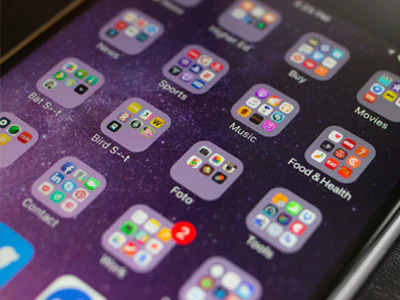 Becoming an Internet entrepreneur is the hottest thing going on in the small business world right now.
We're so connected to anyone and everyone in this digital age. It's amazing to see how creative people can get with digital marketing.
The internet is home to many creative and amazing ideas. With digital marketing and a keen sense of entrepreneurism, anyone has the potential to become the next big thing. Even if an idea 'has already been done', that doesn't stop you from making your own better version.
After all, Instagram was dominating the photo sharing market for quite a while. That didn't stop Snapchat from becoming one of the world's most used photo sharing app.
Who would have thought that in a digital world dominated by social media titans Facebook, Twitter, and Instagram, a gimmicky photo sharing app would go on to obtain over a 100 million daily active users? When Snapchat infamously turned down the 3 billion dollar Facebook buyout, people thought they Snapchat were crazy. Since that time, Snapchat has added several interesting features that could invoke a new medium for digital marketing. With custom filters arriving soon, we may see new forms of location-based advertising strategies.
ShipYourEnemiesGlitter.com is.. well.. exactly what the website name suggests. According to the creator's reddit AMA, he received over 2,000 orders in the first 24 hours of his site launch. ShipYourEnemiesGlitter was later sold for $85,000! Even the silliest of ideas can be worth thousands.
Even if it seems every idea is already conceived, the beauty of the digital age is that there are always newer and better ways to do things. PixelForce is at the edge of new technology, eagerly thinking about the potential of today's and tomorrow's prospects. Talk to us about how we can work together.