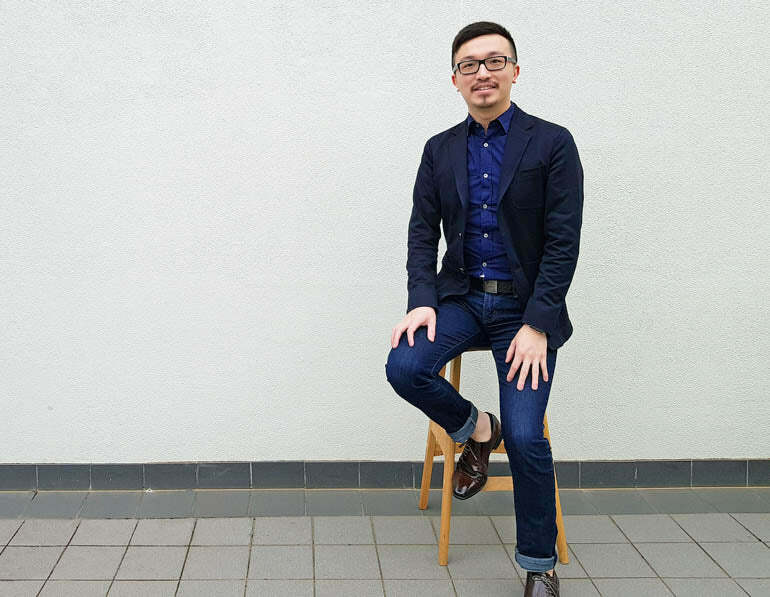 Two Friends Unite:
Established in 2011, young University students and friends Hinney Lo and Ben Zhang were in need to develop a "mock" company for a University course. This idea branched off into much more than a University project and has reached quite a high level in the tech industry.
Many were skeptical about turning what was a hobby into a career although Managing Director Hinney Lo believed otherwise.
Commercial History:
Over the 7-years of production, PixelForce has become one of Adelaide's highest regarded web designer and app developers attaining a finals position in BDO and Brand South Australia's Fast Movers South Australia 2018 program.
PixelForce boasts a wide variety of talent located in their headquarters where they have created websites and applications for business located around South Australia.
With a team stretching across the globe, Lo and PixelForce continues to pride itself on the diversity of its staff. Over half of PixelForce's staff members are graduates from international institutions.
Sweat:
PixelForce's most notable client launched the world famous workout application SWEAT during 2016 whose fame continues to grow. Kayla Itsines and fiancé Tobi Pearce chose PixelForce to develop their application and since has become one of PixelForces' proudest achievements.
With 2018 coming to an end, PixelForce's team are continuing to build applications and websites for a number of clients.
External Links:
To read more about Hinney Lo, PixelForce and its journey, follow the buttons below!