Secure and engaging platforms for meaningful connections.
We're passionate about creating secure and engaging platforms for connection. Our dating apps prioritise safety, inclusivity, and meaningful connections. We understand the human need for authentic relationships and build digital spaces that cater to it.

---
Digital Cupid: Making Connections Count
Our case studies reveal how we've transformed the dating landscape with features like advanced matching algorithms and secure chat options. We're not just creating dating apps; we're facilitating meaningful relationships in the digital age.
The Archive
×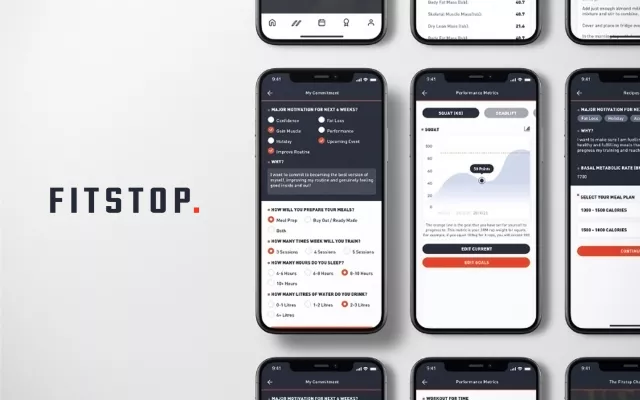 Fitstop
The home of functional fitness. A fusion of strength, metabolic conditioning and endurance designed to progress your performance.
×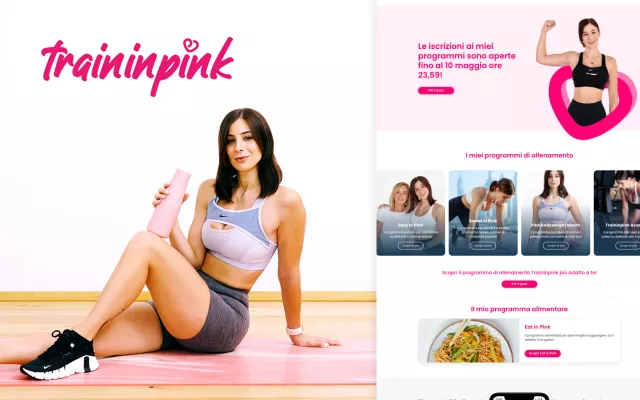 Traininpink
Delivering fitness & nutrition programs for every need. Founder Carlotta Gagna encourages women to love and improve themselves every day.
×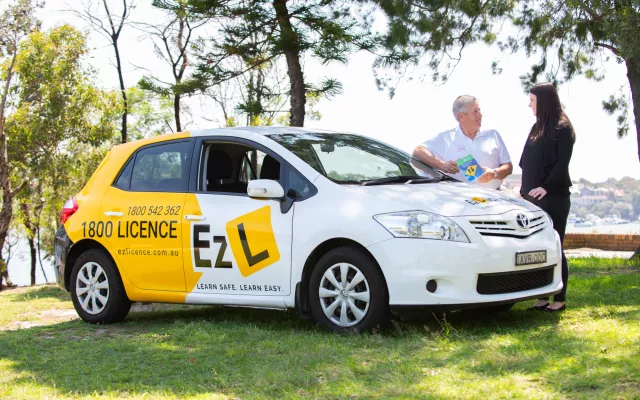 EzLicence
EzLicence is an Australian first online platform that allows learner drivers to find, compare and book verified driving instructors
×
SWEAT
One of the largest global female fitness communities delivering over 5,000 workouts & 400 recipes to it's users.
×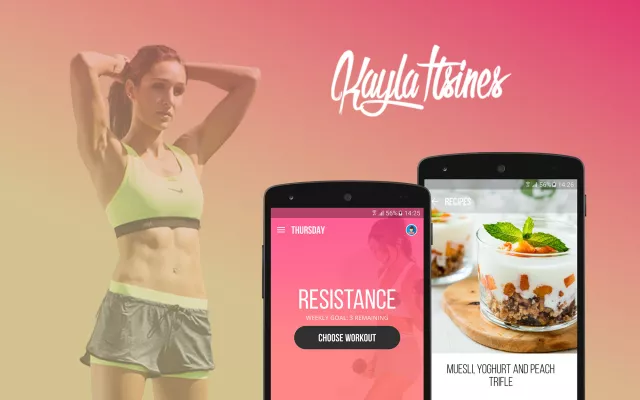 Kayla Itsines
Kayla Itsines transitioned from eBooks into the mobile app space, solidifying herself as a global fitness influencer.
×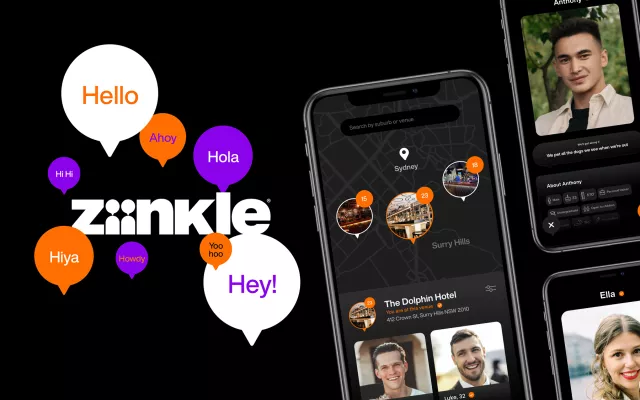 Ziinkle
More than just a matchmaker. Helping singles connect with each other in real-life, in real-time.
×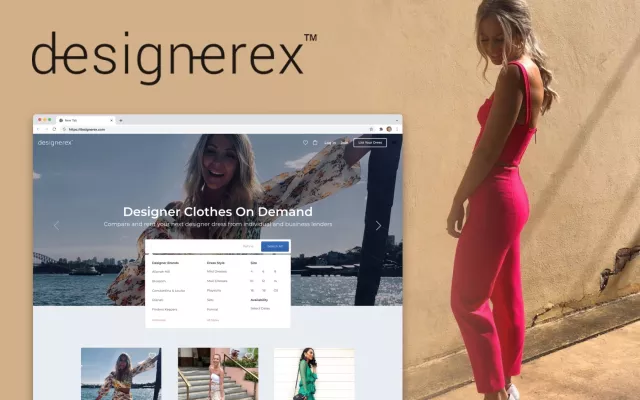 Designerex
Designerex is the world's largest peer-to-peer designer dress sharing platform, enabling women to list and rent designer dresses for income.
×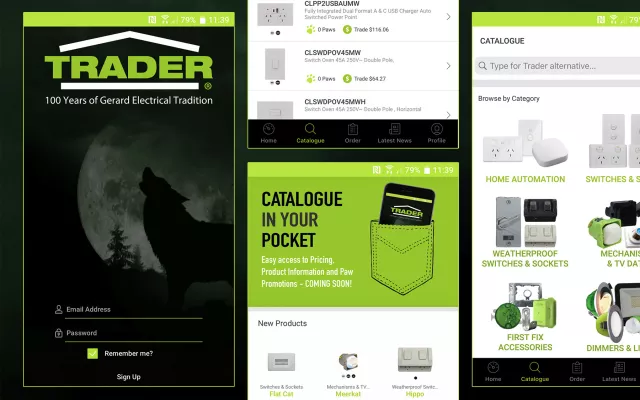 Trader
The essential digital tool for Australian Electricians
×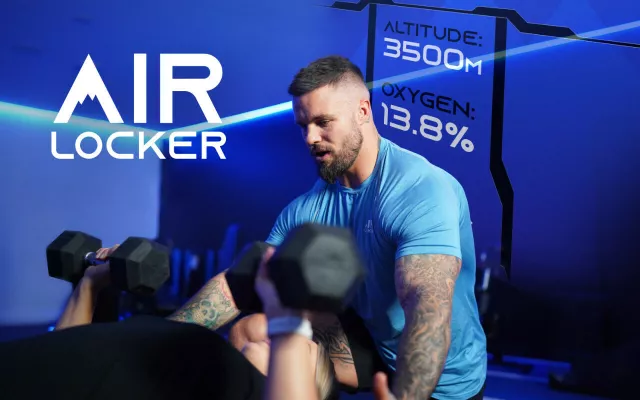 Air Locker
Air Locker Training is changing the training landscape allowing everyone to benefit from what was once reserved for world-class athletes.
×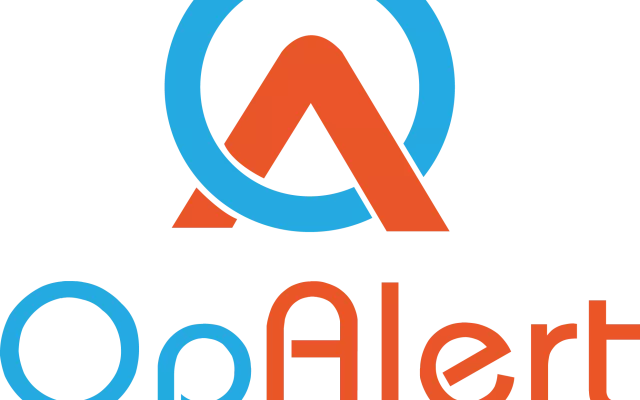 OpAlert
Presenting an elegant, simple way for Surgeons, Anaethetists, and Assistants to find each other at the push of a button.
×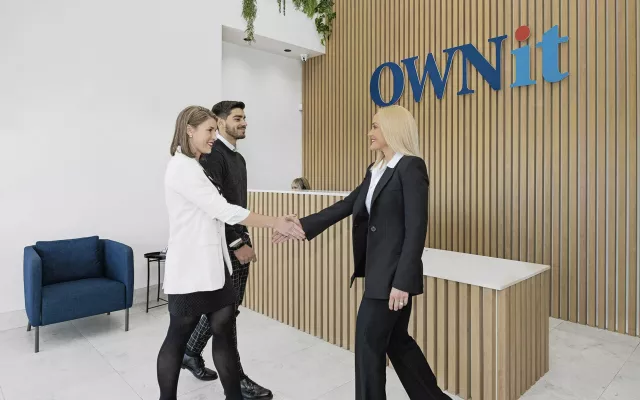 OwnIt
Providing conveyance services for a low, flat rate so you will know exactly how much your conveyancing costs
×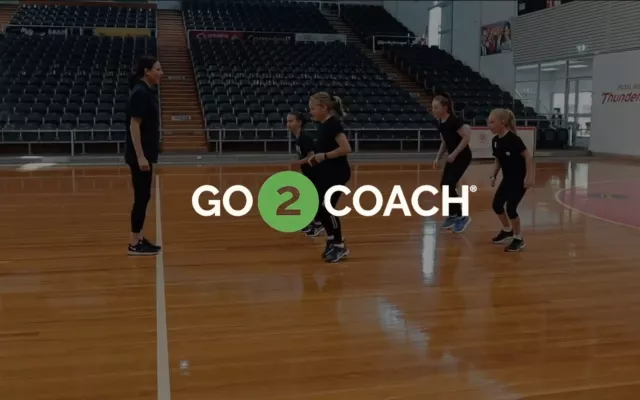 Go2Coach
An innovative, subscription based online coaching platform for schools, clubs and families, covering multiple sports.
×
SportMatch
SportMatch aims to find the next generation of athletes through improving and enhancing talent ID globally. The platform will democratise scouting, giving all athletes a platform to develop and promote their abilities. Unique proprietary algorithms to create the most advanced sports profiling system ever developed.
×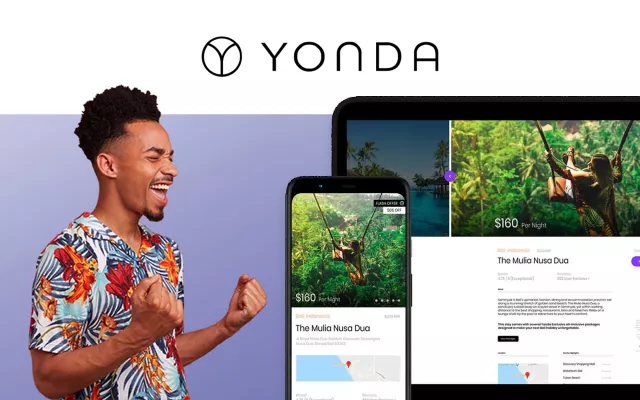 Yonda
A bespoke subscription based two sided marketplace combining the brands and destinations people love.
×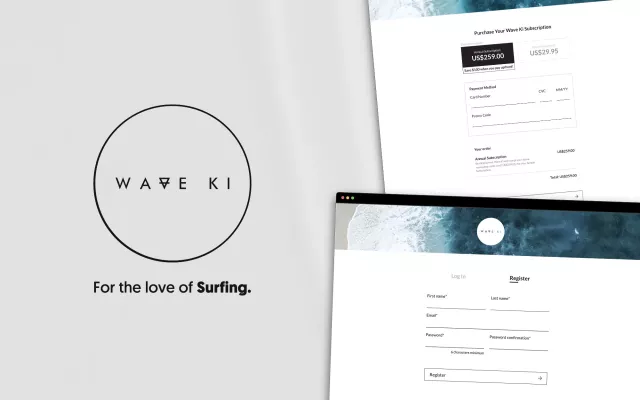 Wave Ki
For the love of surfing. The world's most comprehensive, land-based, sensory surf discipline.
×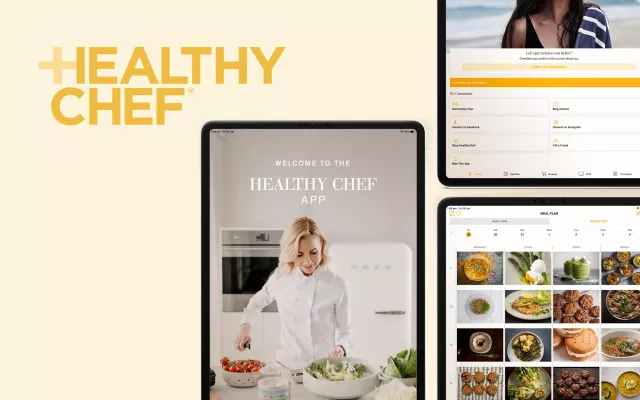 The Healthy Chef
Stay healthy at home with the healthy chef. Your chef, nutritionist and wellness coach in one app.
×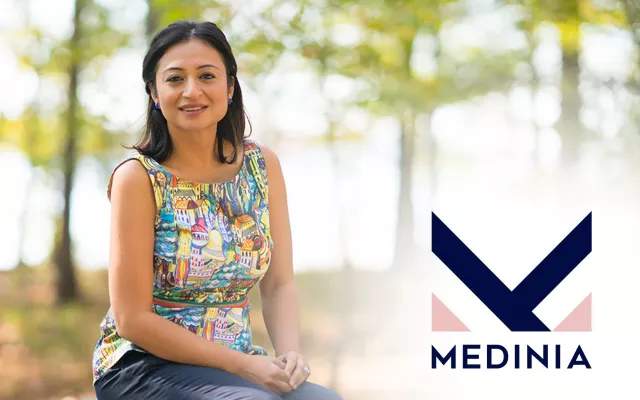 Medinia
A custom content delivery platform promoting holistic health with emphasis on optimising 'gut health'
×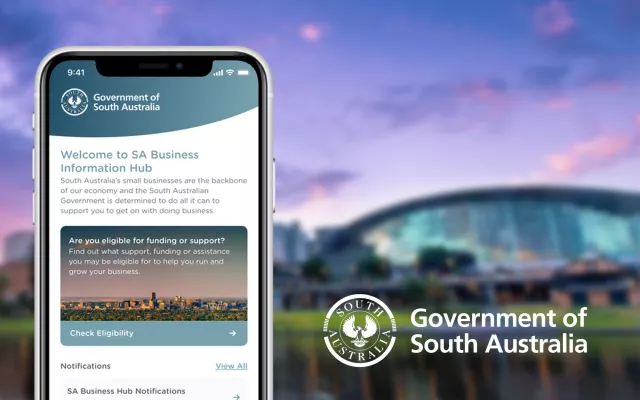 Government of South Australia
SA Business Hub App. Access business information, funding and support services in one easy to use location.
×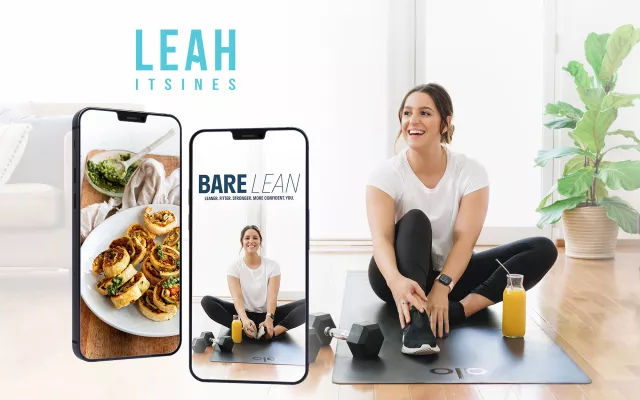 Leah Itsines - BARE
Empowering women to feel happier, healthier & more confident in life. Nutrition programs with all the tools women need for their journey
×
The Method Now
One-on-one nutrition + lifestyle coaching in the palm of your hand. Receive guidance from global specialists on your health journey.
×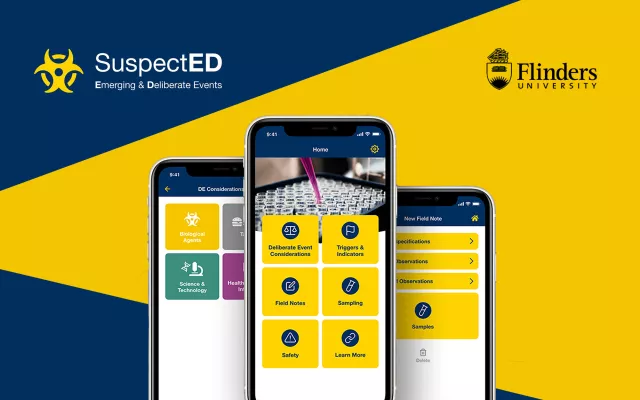 Flinders University
The SuspectED app allows responders and/or investigators to identify triggers and indicators of emerging and deliberate biological events
×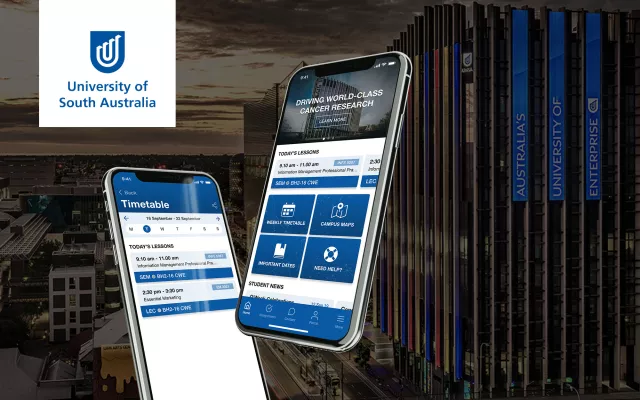 University of South Australia
The UniSA Student App is students' one-stop-shop to access a range of services and resources, helping them connect with their studies.