PixelForce's Development & Testing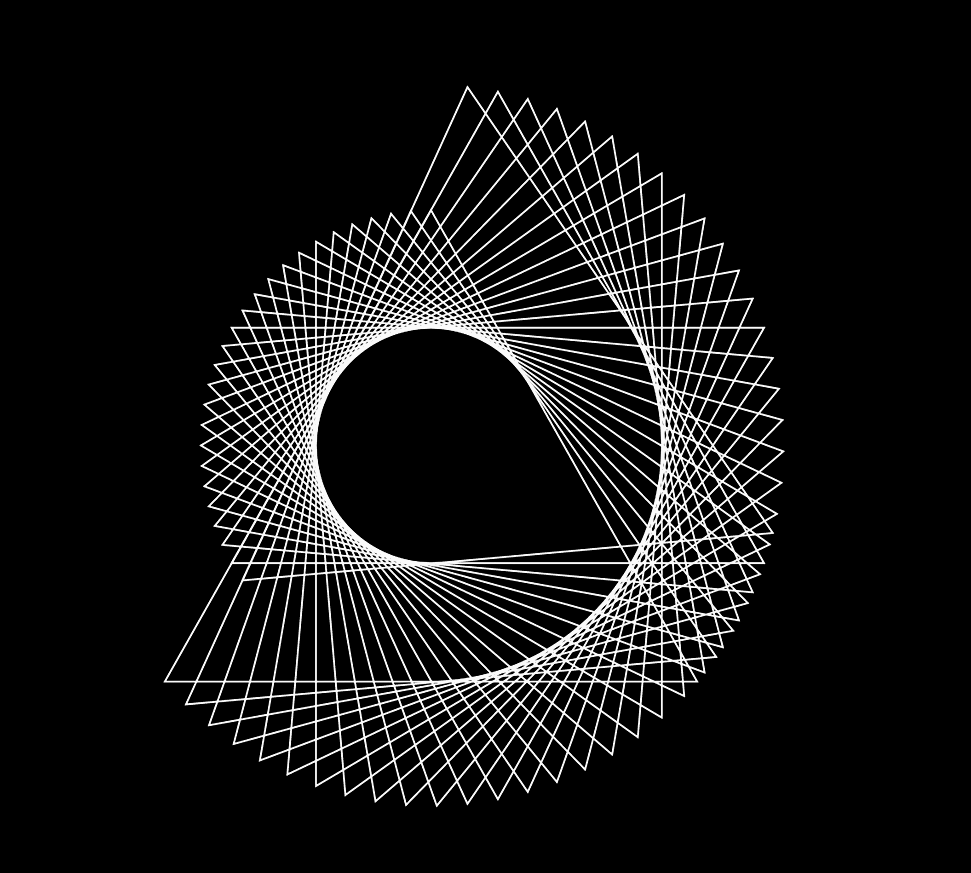 Where Your Vision Becomes a Robust, Market-Ready Product
Welcome to the engine room of PixelForce, where your vision transforms into a robust, market-ready product. This is the stage where our engineering team takes the reins, bringing together a symphony of code, quality assurance, and cutting-edge technology. It's not just about building an app; it's about crafting a reliable, secure, and scalable solution that stands up to real-world challenges. So, buckle up and get ready to see your idea evolve into a digital masterpiece.
---
The Engineering Phase: Where Ideas Take Form
Once the visual prototype is greenlit, it's time for the Engineering Team to step in. This stage is a symphony of code, where multiple developers harmonise their skills to bring your vision to life.
Accreditations and Tech Partnerships: A Testament to Our Expertise
We're not just any development agency; we're your trusted tech partner. Our accreditations and partnerships with industry leaders like Apple, Google, Stripe, and AWS add an extra layer of credibility and expertise to our services. These partnerships enable us to leverage cutting-edge tools and technologies, ensuring your product is built on a foundation of excellence.
---
Our Tech Stack: The Building Blocks of Your Product
Our tech stack is carefully selected to align with your specific business needs, velocity, budget, and scalability.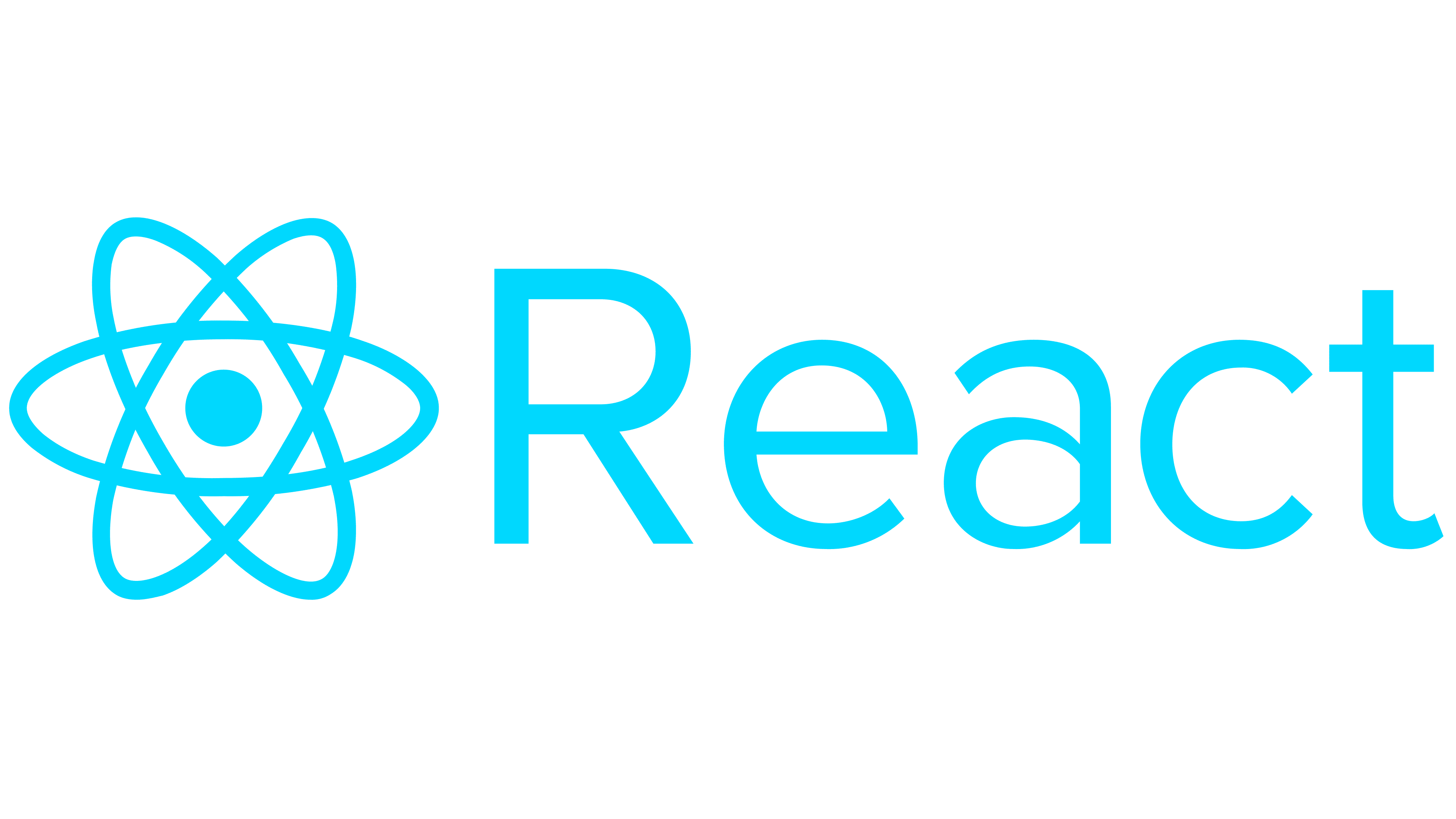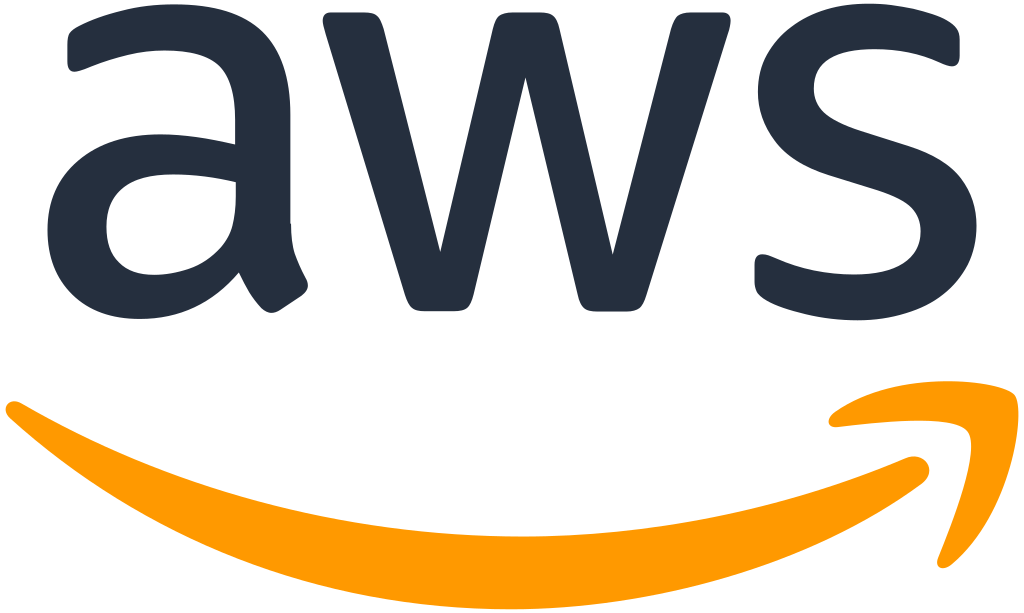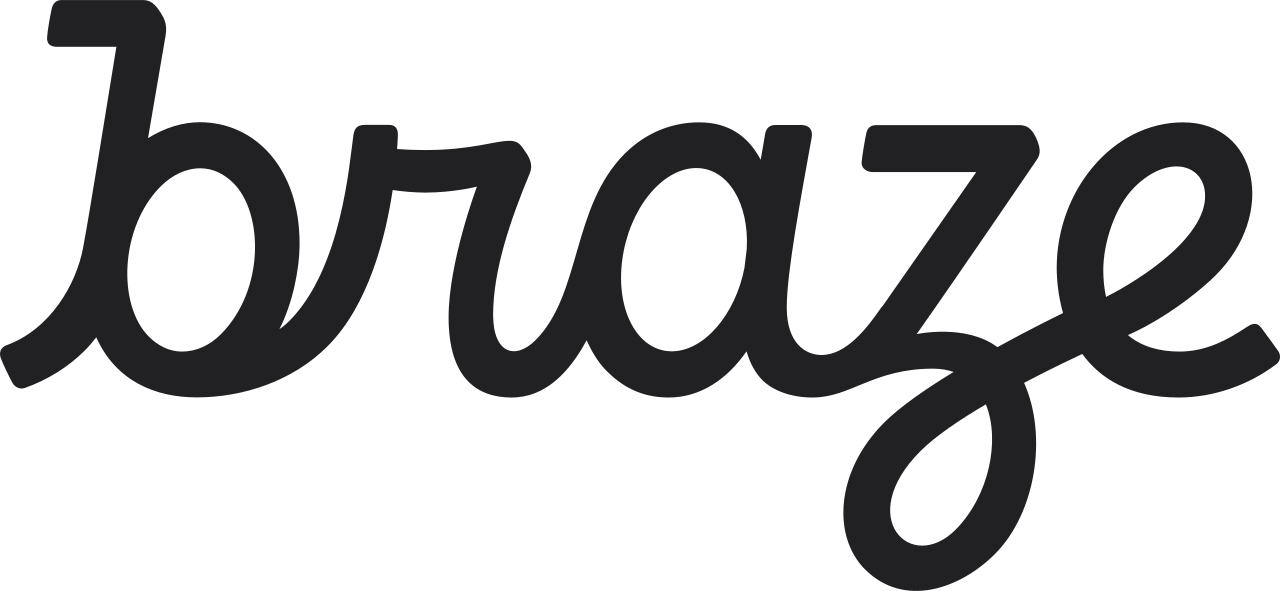 Tailored Commercial Arrangements: Flexibility in Execution
We understand that every project is unique, and so should be the approach to building it. That's why we offer different commercial arrangements to suit your needs.

Fixed Scope, Fixed Cost
Ideal for those who prefer a Waterfall approach, this model offers predictability in both scope and budget.

Retainer Arrangement
If you're leaning towards a more agile methodology, we offer a "squad" under a retainer arrangement. This model focuses on delivering value and great outcomes, not just outputs.

Note: By offering these flexible commercial arrangements, we ensure that your project is executed in a way that aligns with your business objectives, timeline, and budget.

Why Settle for One-Size-Fits-All?
Explore how our customised methodologies can adapt to your project's unique challenges and opportunities. Whether it's Scrum, Kanban, or Waterfall, we tailor our approach to fit your specific needs.

Quality Assurance:
The Seal of Reliability
Our QA engineers work closely with developers to produce quality test cases that focus on various aspects:
Performance Testing: Ensuring the app's speed, stability, and responsiveness meet the highest standards.

Algorithm Efficiency: Verifying that the app's algorithms perform optimally under different conditions.

Concurrency Issues: Identifying and resolving any issues that arise when multiple processes are executed simultaneously.

Implementation Solutions: Confirming that the chosen tech stack and architectural decisions are effectively meeting the project's requirements.
Types of Testing for a Robust Product:
Functional Testing: Every functional interaction within the app is documented and tested.

Performance Testing: We ensure the app's performance is up to the mark in terms of speed, stability, and responsiveness.
The Beta Experience:
Your First Hands-On Experience
One of the most thrilling parts of the journey is when you get to experience the beta version of the app. You'll gain access to the "staging environment," allowing you to familiarise yourself with the product before its official launch.
---
Need a Change? PixelForce Can Step In
Feeling stuck with your current app or provider? Don't worry, PixelForce has got your back. We can step in, conduct a thorough analysis, and pick up where things left off—aligning the project more closely with your business objectives.
---
Ready to Turn Your Idea into a Fully Functional, Market-Ready Product?
If you're all set to bring your digital vision to life, there's no time like the present. Let's turn that idea into a robust, market-ready product that not only meets but exceeds your expectations.