Crafting Exceptional User Experiences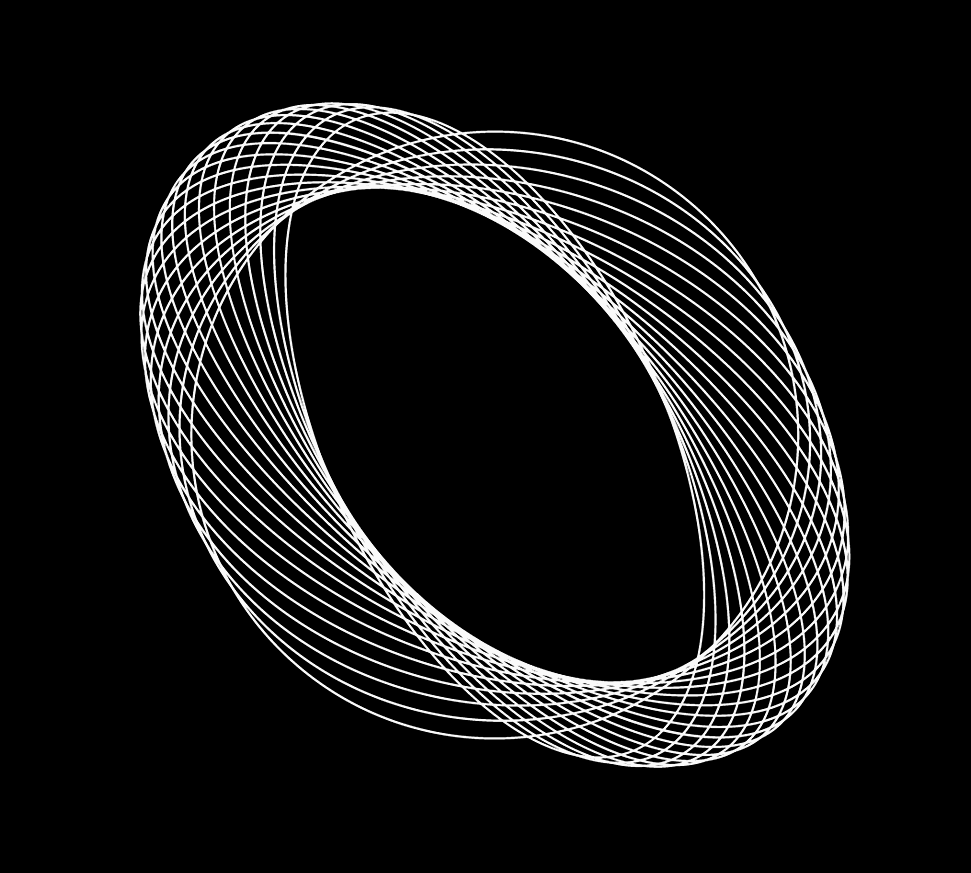 The Ultimate Guide to Written and Visual Design in App Development
Welcome to the Product Design phase at PixelForce, where aesthetics and functionality unite to create a user-centric design. This is where your app's user interface (UI) and user experience (UX) come to life, thanks to our dual approach of Written Design and Visual Design.
---
Written Design:
The Blueprint of Your App's User Experience
Scope Definition: The first task is defining the scope of your app's design, ensuring it aligns perfectly with the business objectives and user requirements identified in the Discovery & Strategy phase.
Overview of Anticipated Change: A comprehensive overview of the changes that will be implemented is provided, setting the stage for a transformative user experience.
User Story & GWT (Given-When-Then): Compelling user stories and GWT statements are crafted that serve as the narrative foundation for your app, outlining how users will interact with it and what they can expect in return.
Acceptance Criteria: Detailed, actionable acceptance criteria are established that set the benchmarks for each feature, ensuring they meet both business and user needs.
Visual Design:
Bringing Your App's Aesthetics to Life
Visual Design Layout: Visually stunning layouts are created using cutting-edge design software like Figma and Adobe XD, ensuring your app is as aesthetically pleasing as it is functional.
Visual Prototype: An interactive visual prototype is developed that gives you a tangible feel of the final product. This prototype serves as a navigational model, illustrating how users will move through the app.

The Collaborative Journey: Iterative Design Workshops
The design process is highly collaborative and iterative. Multiple design workshops are conducted, where visual prototypes and written designs are presented. These workshops are your opportunity to provide real-time feedback, ensuring the final design is a true reflection of your brand and objectives.
---
Ready to Transform Your Idea into a Visually Stunning, Highly Functional App?
Don't wait. Reach out now to embark on a design journey with PixelForce, where exceptional design meets unparalleled user engagement and retention.