Revitalising Fashion's Digital Presence: Designerex's Journey from Offshore Challenges to Onshore Success

#1
$40M+
33,000
6,000+
1,000+
650%
---
The Challenge
The team at Designerex is on a mission to power the world's best global fashion renting platform, enabling consumers to access designer fashion as a Renter, and earn rental income as a Dress Lender, tapping into growing consumer desires for sustainability, personal expression, affordability and accessibility.

Designerex is a market leader in pioneering a more sustainable fashion future through its innovative technology, which has enabled it to become the world's largest peer-to-peer designer dress-sharing platform. With over $40 Million Dollars worth of retail value listed, 30,000+ designer dresses available to consumers from a choice of over 1,000 brands, Designerex has more dresses available to consumers than the likes of David Jones and The ICONIC.

Our Approach
This very clever two-sided marketplace has changed the way women shop. It's no longer a case of "how much does this dress cost me?" but now, "how much can I make from this dress?". It's literally changing the mindset of women - a dress is now an investment and asset, instead of an expense and liability that depreciates. This in itself has made women shop very cleverly for special occasions, as they are now incentivised to buy better, because they can now utilise the circular economy. This solves a huge problem - reducing the need for fast fashion and eliminating clothes from going straight into landfill.

Furthermore, designer dresses are expensive, they can cost thousands and thousands of dollars and if you only wear them on one occasion, it isn't a good investment. This allows the dress owner to re-coup and even profit on the dress and allows the dress hirer to wear these designer dresses for not even a 10th of the purchase price. It's genius.
With the circular economy market set to overtake the trillion dollar fast fashion industry by 2030, Designerex is perfectly positioned, fuelling the fashion on-demand economy like no other.
One dress can be rented out up to 30 times, which means one designer dress alone can reach 30 times more consumers, extract 30 times more value for the owner and save 30 fast fashion dresses from going into landfill.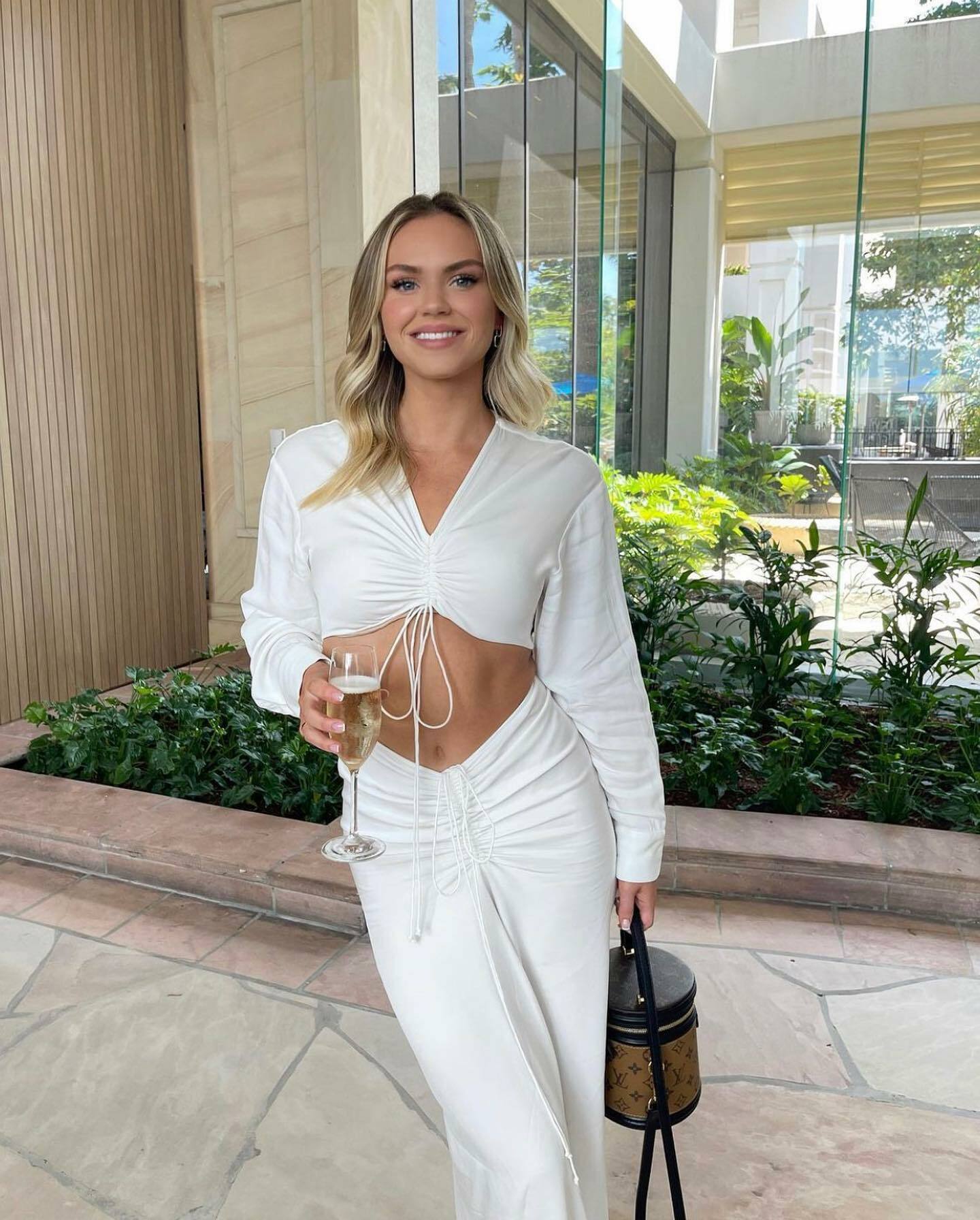 How it started
The gap in the market and lightbulb moment was realised when Co-Founder Kirsten Kore came across a broken fashion system and one that didn't provide her with an accessible and sustainable way to consume high end fashion. Kirsten had an awards night for work to attend, and after finding the perfect dress, she couldn't justify spending $1,000 for it, knowing that she was only going to wear it once. Leading on from then, she ended up finding the exact dress from a small Facebook group and ended up renting it. Although this experience went well for Kirsten, she did have to email her credit card information to the dress owner, an extremely unsecure process. This is when the business idea started making sense and Kirsten and Costa just knew the future and opportunity of designer fashion consumption was in peer-to-peer renting.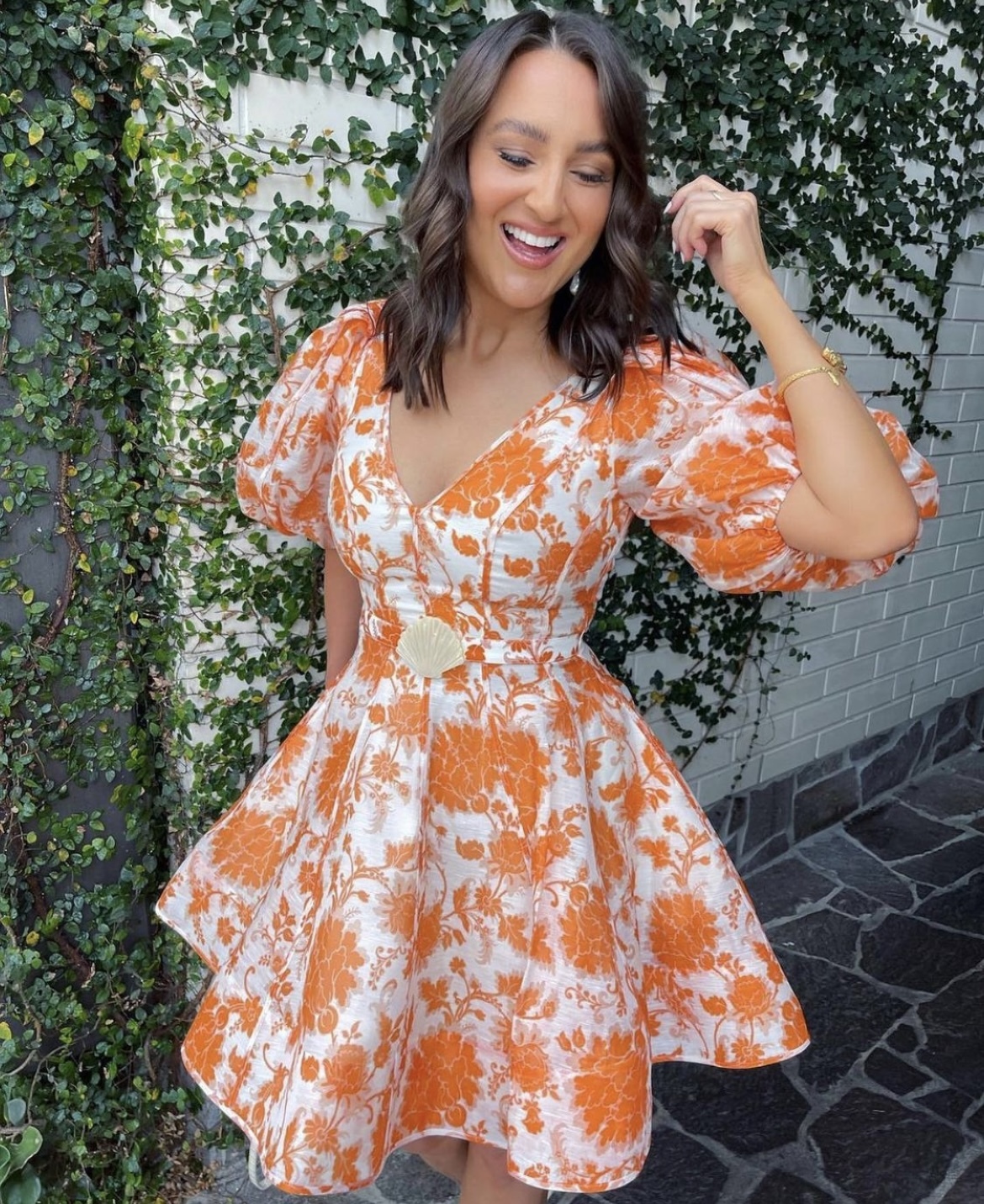 "Designerex has literally made shopping profitable for consumers whilst being the most sustainable way to consume within the circular economy"
The Goal
At PixelForce, our goal is to empower businesses like Designerex by enhancing their web performance, scalability, and user satisfaction. We strive to optimise the platform's speed and responsiveness, ensuring a seamless and enjoyable user experience. By implementing scalable solutions, we enable our clients to meet growing demands and expand their reach. Through effective communication, goal alignment, and the delivery of high-quality results, we forge long-term partnerships that drive success. With ongoing support and continuous improvement, we are committed to helping Designerex thrive in the ever-evolving digital landscape.

PixelForce has been instrumental from the very first conversation, all the way up to where we find ourselves today. We knew we needed to find a quality, experienced technology partner to scale and grow our global footprint.
We are very grateful to be working with a team that can not only take us to the next level but keep us aligned, accountable, and focused on all areas of our business, not just the technology piece.
Costa Koulis and Kirsten Kore
Co-Founders