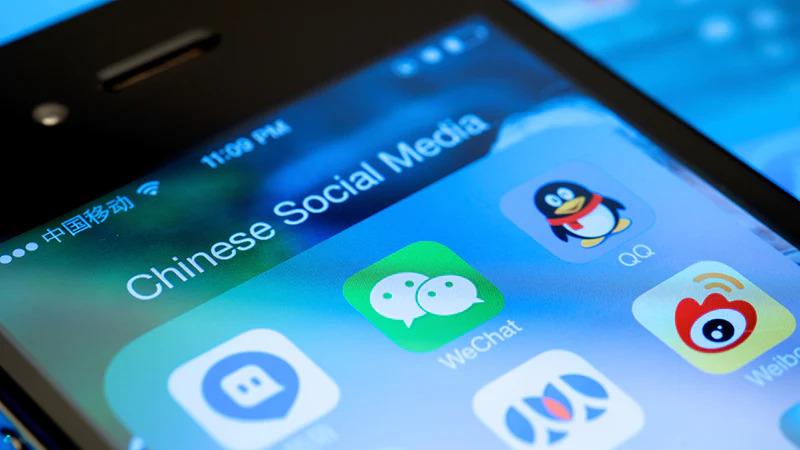 Have you thought about tapping into the Chinese market? Well, there's no better time than now.
If you have been living in South Australia, then it's hard to escape the fact that our government is laser focused on getting local businesses to trade with Shandong, China. It makes perfect sense as China is South Australia's highest export partner with an export value of over $2 billion.
The Government's vision is to "strengthen the State's partnership with China and enhance and deepen our long-term engagement in areas encompassing investment, trade and business, education, sport, culture, the arts, sciences, and the exchange of people, skills and ideas".
It's no secret that if you want to launch a successful brand in China, you're going to have to figure out a kick butt Digital Strategy as China's internet user base is mind blowing. According to China Internet Network Information Center (CNNIC), there are over 731 million Internet users in China, that's roughly 30 times the population of Australia and that number has potential to double.
But tackling China's market isn't as straightforward as it sounds. As well as trying to get your head around the cultural differences, you're going to have to revise everything you know about digital marketing. The typical platforms we know and love, such as Facebook, Instagram and Twitter don't exist in China and their 'equivalents' operate very differently.
With the digital landscape being so varied, a strategy is going to have to be developed around your specific business goals. Penetrating the Chinese market is going to be tough and a steep learning curve for most and that's why we're here to help.
So if you're interested in taking your business into China, contact us today for a free consultation.