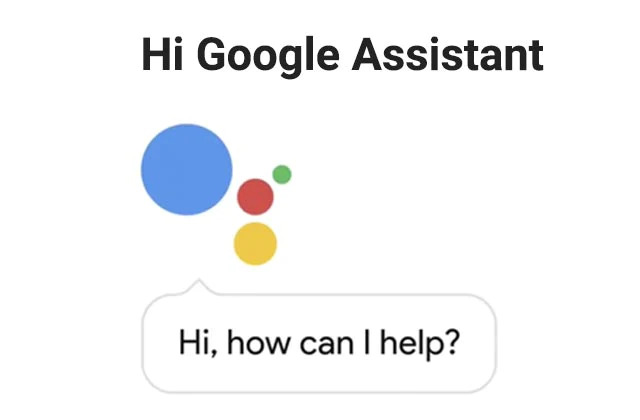 Google Assistant is Google's newest virtual assistant, designed to be conversationally relevant. It's an upgraded version of Google Now, and an exclusive feature of Google's newest line of phones the Pixel.
What's exciting about Google Assistant is it's ability to be conversationally relevant. That means you can ask several questions one after another, and Google Assistant will keep track of the conversation and respond correctly according to the context.
Besides activating Google Assistant by voice, it also intelligently appears as you message friends in Google's messaging app Allo. The idea is as you're messaging friends, Google Assistant will give prompts to help guide the conversation.
You could be organising for a movie this weekend and Google Assistant will give you a prompt for movies that are showing near you. Or checking the weather before hitting up the beach. Or looking for a restaurant for dinner. Google Assistant will intelligently popup with contextually aware answers.
Artificial intelligence is getting much more capable with Apple's Siri and Google Assistant competing in personal assistance. This could be an early indicator of where voice activated technology is going, with a more conversationally assistant as opposed to a one-dimensional command robot.
If you have an idea to utilise voice command with your platform, we'll love to hear from you.