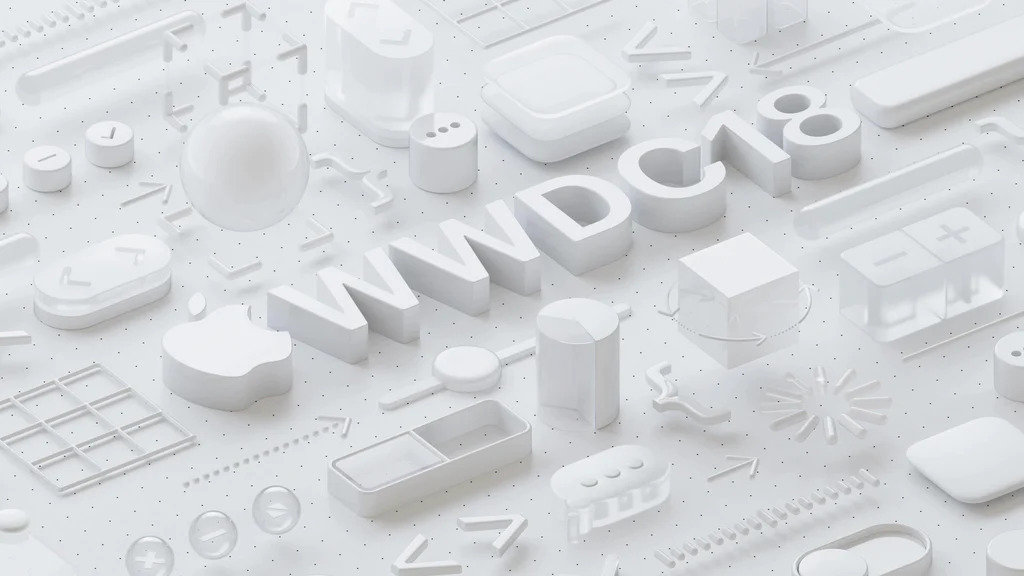 Early Tuesday morning, Apple held their annual World Wide Developers Conference (WWDC) in San Jose, California where they announced their new operating systems for iOS, macOS, watchOS and even an upgrade to Apple TV. New tools for developers were also announced, allowing us to create more smarter and immersive apps through Siri Shortcuts, Machine Learning, Augmented Reality, interactive notifications and more.
With the announcement of SiriKit, developers can now use Siri on iOS and watchOS devices to do more, such as create intelligent and timely notifications and use Siri Shortcuts. Smarter notifications allow the user to make a quick action directly in the notification instead of going into the app. While Siri Shortcuts allow the user to complete multiple tasks at once with your voice, or through the new Shortcuts app released later this year. Apple says that all learning is done locally meaning that your data will stay private while giving a great experience.

Smarter Siri Suggestions - Apple.com.au
Apple has updated their Core ML to Core ML 2 allowing developers to take advantage of more Machine Learning features that Apple devices can offer. Core ML 2 allows apps to support extensive deep learning along with many other models (stuff that the developers understand) while providing "maximum performance and efficiency." Apps can also support better vision machine learning allowing features such as "face tracking, text detection, barcode detection" and many more.

Machine Learning - Apple.com.au
Another feature that Apple has upgraded is their Augmented Reality functionality on iOS devices. They have updated ARKit to ARKit 2 bringing "even more incredible experiences" to the user. AR experiences can now support multiple users at the same meaning that several people can be viewing the same Augmented world at once. ARKit 2 also brings real world object into AR experiences allowing "greater immersive opportunities" to be created for users.

Multiple AR Users - Apple.com.au
Other features that Apple announced at their conference are: faster performance speeds on iOS devices, Group FaceTime with up to 32 people and features to help track your time spent on your devices. Apple's Mac operating systems was also upgraded to macOS Mojave bringing a dark mode and more new features to Mac computers. Apple Watch will be getting an upgrade later this year too with watchOS 5, bringing a walkie talkie feature to your wrist along with other improvements. Apple TV 4K will also be upgraded with immersive sound from Dolby Atmos bringing full surround sound to supported speakers.
Most of these features will be released later this year.
Find out more at Apple.com.au
Sources, quotes and images from Apple.com.au